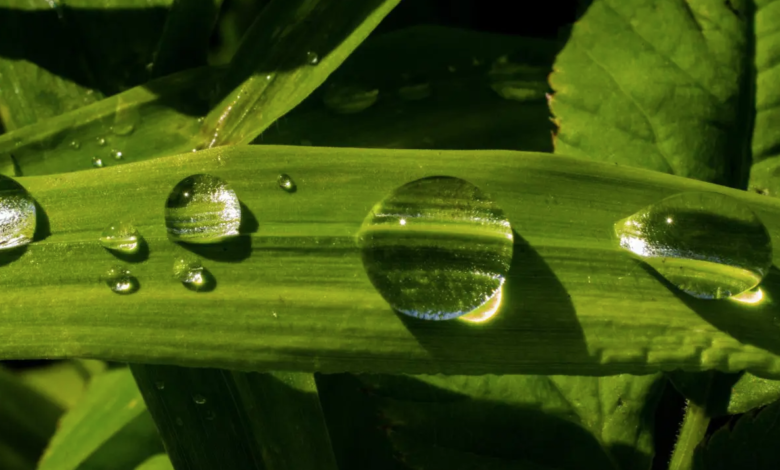 The drought in Italy will remain more pronounced in the central sector of the Alps
(Sustainabilityenvironment.com) – The drought in Italy will last at least until November. Although autumn will not be as heavy as summer and we will see signs of improvement. This is stated by the monthly monitoring of the Joint Research Centre (JRC) of the European Commission. That prolongs the period of suffering for the country: at the end of July the water shortage was given for certain only until September.
EU forecasts for drought in Northern Italy
The bulletin continues to signal maximum alarm for the western sector of Mediterranean Europe. But the signs of relief will be more evident in the Alps and the Po Valley. "Drier than normal weather conditions are expected only in western Spain, eastern Portugal and along the Croatian coast. Less severe drought conditions are expected in the Alps", explains the JRC, which colors orange (just one step below the maximum degree of drought alert) only the central Alpine sector. On most of the Italian peninsula, however, precipitation is expected in the norm. In the south, particularly in parts of Calabria and Sicily, the Commission's in-house research center expects more than normal rainfall until October.
read also The EU observatory raises the alarm: the drought in Europe continues to worsen
The rest of the continent will receive rainfall, though not enough to completely reverse the course. "For most of Europe, after a long sequence of unusually dry forecasts, conditions are expected to be close to normal from August to October 2022. This may not be enough to fully recover the accumulated deficit in more than half a year, but it will alleviate the critical conditions in many European regions and affected regions," the August bulletin says.
The European publication confirms the statements of these days by Anbi and Adbpo on the impact of rainfall in the second half of August. The drought in Italy remains at its maximum level, even if there is a general improvement in hydrological conditions, the Po has returned to rise for the first time since this summer and the salt wedge has decreased.