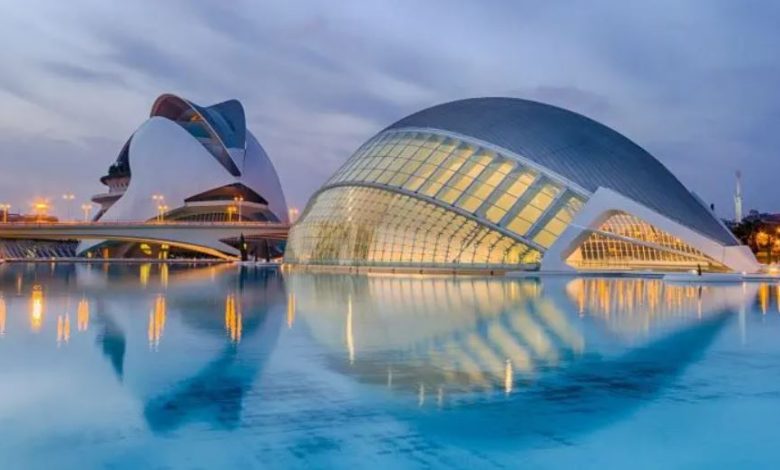 Sánchez: the cap to the electricity prices will not involve distortions of the European market
(Sustainabilityenvironment.com) – "The Iberian Peninsula has a very special situation. There the energy mix has a high share of renewables. It's very good but with very few interconnects. That's why we agreed on a possible special treatment". With these words, the President of the European Commission, Ursula van der Leyen, announced "the Iberian exception", a special temporary derogation from the market rules for Spain and Portugal.
The two nations have succeeded in convincing the other leaders of the European Council to try out one of the proposed measures against high energy prices. That is, to impose a limit on electricity prices (price cap). But reaching an agreement between the 27 was not easy. Countries such as Germany and the Netherlands have always opposed such interventions in the European electricity market.
According to the President of the Spanish Government, Pedro Sánchez, the measure will not distort or jeopardize the objectives of the energy transition and the security of supply of the Union. "Instead, it will allow both governments to lower electricity prices. Starting today, we will be able to implement exceptional measures, logically limited in time, to reduce electricity prices for our consumers, our industry, and our companies".
The price cap will obviously be applied to the energy produced by combined cycle gas plants, today the most expensive form of electricity production. What Sánchez did not specify is what the maximum price will be, but the proposal will have to be the same for both countries since they share electricity interconnections. The governments intend to initiate the procedure as soon as possible and will send their draft price cap to the European Commission as early as this week. The EU executive, for its part, has promised to evaluate it quickly, with the aim of making the effects in the Iberian bills felt from next month.