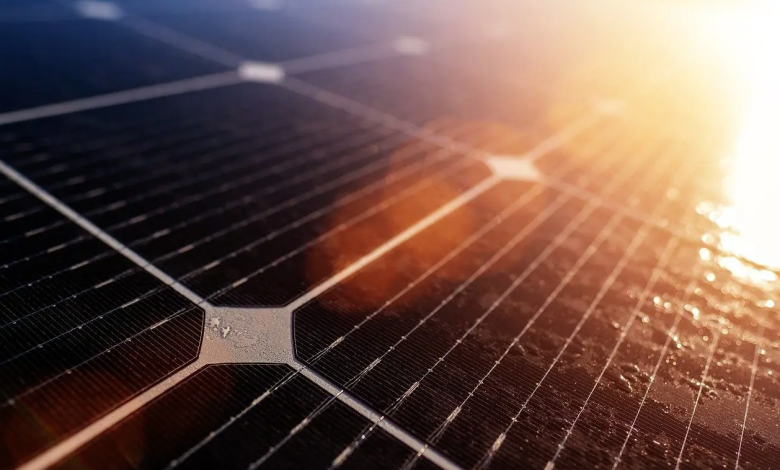 News overseas for the photovoltaic technology of tomorrow
(Sustainabilityenvironment) – From the solar Pv portable carport to the hypercompact domestic photovoltaic system. These are some of the innovations that came to the final at the American-Made Solar Prize, the award established by the US Government to reward the progress of photovoltaic technology.
"The innovations we see from competitors in the American-Made Solar Prize each year are incredibly inspiring," said Garrett Nilsen, acting director of the U.S. Department of Energy Solar Energy Technologies Office. "And we need all innovators now more than ever if we're going to expand solar's accessibility to Americans and meet our net-zero goals. Congratulations to these teams, and we look forward to seeing where they can take their products."
The 20 finalists of the competition were selected within the two competition categories for photovoltaic technology: Hardware Track and Software Track.
Hardware Track is dedicated to the design of new components, manufacturing processes or products.
Software Track is dedicated to the development of computing and data systems, information technology or software-centered business models.
Even before electing the two absolute winners, the Solar Prize awarded the twenty teams and their innovations cash support. The 10 Hardware Track finalists were each awarded $100,000 in cash prizes and $75,000 in support vouchers to use at national laboratories and other partner facilities to continue advancing their innovation from proof of concept to prototype. Software Track finalists received $60,000 each, and three teams received an additional $33,333 for winning the optional JEDI Contest. 
Photovoltaic technology, the innovations to keep an eye on
Some of the participants certainly deserve an in-depth study having distinguished themselves for creativity and degree of innovation.
Leap Photovoltaics, for example, is developing a silicon solar cell that uses semiconductor particles instead of traditional wafers. Mana Monitoring has developed a plug-and-play energy management system that synchronizes photovoltaic production on-site with the charging of electric vehicles. RCAM Technologies is creating 3D printed concrete gravity anchors for floating solar panel installations.
Read also From the USA the thermophotovoltaic cell with an efficiency of 40%
Better Solar is studying artificial vision software to process electroluminescence images and automatically identify PV defects both in production and maintenance. The Midday Tech team is building a platform to connect consumers who purchase voluntary carbon offsets with high-impact rooftop solar projects in disadvantaged communities. And Sandbox Solar is developing software to help you realize agrivoltaic projects, with a focus on simulating microclimates under modules and predicting growth crops.
Here are the other finalists.