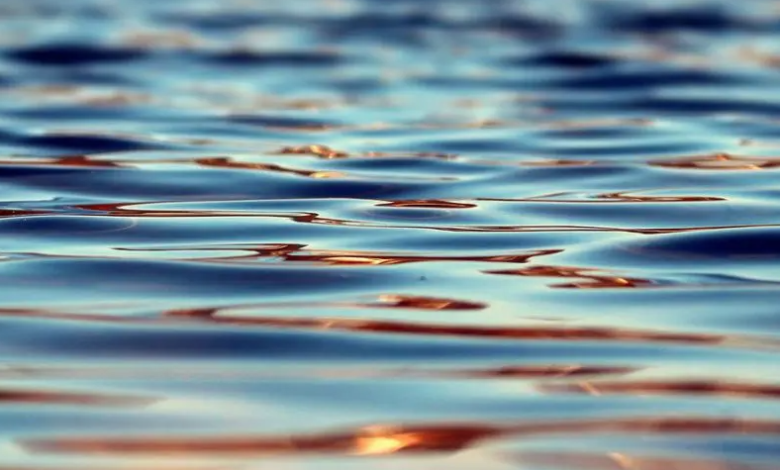 CDP and Planet Tracker study on the impact of water-related climate disasters
(Sustainabilityenvironment.com) – The financial sector underestimates the impact of water-related climate disasters. A inattention that can cost dearly: even 225 billion dollars, calculates a new report of the non-profit CDP and Planet Tracker. A problem that would affect a wide range, since almost 7 out of 10 companies would be directly involved.
Drought, storms, and floods are the most disastrous climatic disasters globally in terms of human and economic damage. According to the World Meteorological Organization, over the past 50 years, water-related phenomena have accounted for almost half of all calamitous events. And they're responsible for almost ¾ of the deaths of climate change. A situation that applies not only to the most fragile countries but also to Europe, where the price paid for normal rain and floods amounts to almost 380 billion dollars in the last five decades.
The anthropogenic impact on the global water cycle will also aggravate the picture in the coming years and decades, combined with climate change. Today almost half a billion people live in wetter areas than they are used to, where every year a quantity of rain falls which, in the previous decades, fell only once every 6 years.
At the same time, about 163 million people live in unusually dry areas. According to the latest IPCC report, water scarcity is expected to hit 3 billion people with a global temperature of 2 ºC and 4 billion if we get to 4 degrees. By 2100, 1/3 of the glaciers will release 10% less water, especially in Central Asia and the Andes, taking away water availability to 1.5 billion people. A problem for agriculture, but also for industrial and electrical production.
Read against this background, the data from the CDP and Planet Tracker report clearly states that water-related climate risk is both the most worrying item but also the most undervalued by global finance. While 69% of the companies contacted for the dossier say that the impact on their assets and operations of climate disasters related to water would be "substantial", 1 in 3 is not incorporating this risk in their industrial assessments.