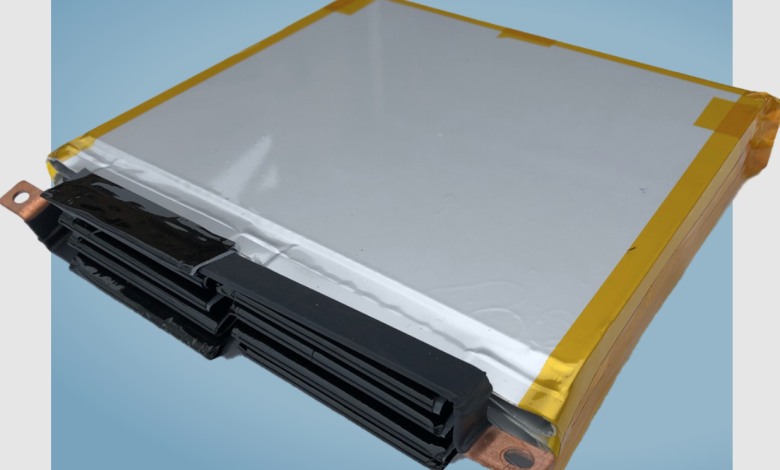 Mass production of sodium-ion batteries with Natron technology will begin next year
(Sustainabilityenvironment.com) – They are safe, fast to recharge, and the latest electrode innovations have dramatically improved power density and lifecycle. But above all, they are based on cheap, abundant, and environmentally friendly materials. Let's talk about the new generation of rechargeable sodium-ion batteries, decided to take a slice of the market to lithium-ion technology.
Until a few years ago these storage devices were limited in research laboratories. Today, however, several companies are investing in their marketing. One of them is the Californian battery manufacturer, Natron Energy, which started the countdown to mass production. The manufacturing plant is the result of an agreement between the company and Clarios International that will host the future production line in its facility in Michigan. With the aim of putting it into operation as early as next year.
Read also From China the Lithium-ion battery that charges to 60% in 5 minutes
Natron dedicated 10 years of research to sodium ion technology before bringing the first product to market. Today its sodium batteries offer a volumetric power density between that of lead acid and that of lithium ions. Charging takes just eight minutes and lasts over 50,000 cycles. In terms of energy density, however, performance is still low. The reason why its sodium batteries are mainly suitable as fixed storage solutions, for example in the power supply of data centers and telecommunication networks.
With the support of the ARPA-E agency of the US Department of Energy, the company will install new cell assembly equipment at the Clarios plant to enable mass production. "This project marks the beginning of a new era […] in which we move from product development to serving our customers at a massive scale," said Colin Wessells, founder and CEO of Natron. "We are grateful for the continued support of ARPA-E and Clarios who helped make this project possible".