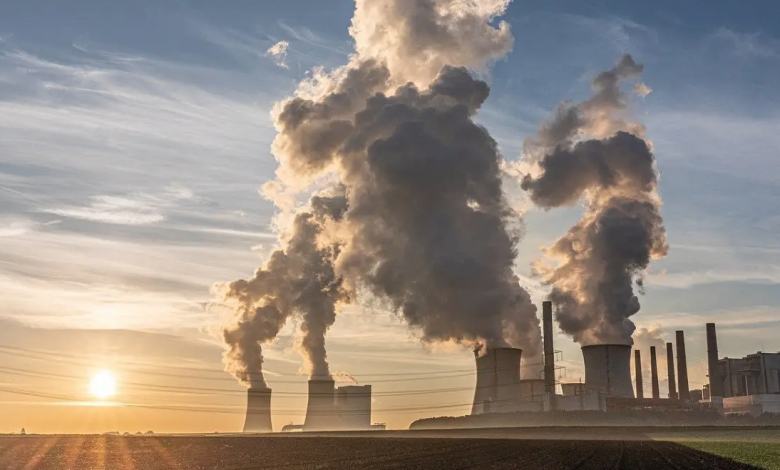 The cuts of the Emissions Trading System will carry to -67% of emissions
(Sustainabilityenvironment.com) – Half the deal on the ETS Emission Trading System for buildings and cars. National cuts to "armored" emissions in the Effort Sharing Regulation force all 27 to take action. These are the main changes that emerge from the vote in the European Parliament's Environment Committee on some of the most important dossiers of the Fit for 55 package, which aims to reduce EU greenhouse gas emissions by 55% by the end of the decade.
On the twin ETS system, the informal compromise reached last week between MEPs stood the test of the ballot box. The newly introduced carbon market will put a price on CO2 from 2025 but only for commercial actors. For private individuals, everything is postponed to 2029, but after checking that "some criteria are met". In practice, in 2026, the obligation for private individuals can be called into question, and even canceled.
On the carbon market, the adjustments should lead to a 67% reduction in emissions by 2030 compared to 2005 levels. Too little, CAN Europe warns: "a reduction of at least 70% is needed to make the EU carbon market consistent with the 1.5°C objective of the Paris Agreement". It also passes the proposal to withdraw permits from the Emissions Trading System faster, an essential measure to keep the prices of CO2 high and push the industry to decarbonize really. According to the agreement, the ETS quotas will be withdrawn at a rate of 4.2% per annum in the first year, before rising by 0.1% every 12 months.
Read also Energy efficiency: What does the 210 billion REpower EU maxi plan provide?
Then there is a measure to contain the prices of CO2: you can add permits whenever the price of allowances remains for 6 months on values double the average of the previous 2 years. The free quotas will survive for many more years: the Commission wanted to cancel them in 2026, the Environment Committee extended the period until 2030.
Finally, the news for the Effort Sharing Regulation. The regulation that decides on the efforts to cut the emissions of each EU country has new stakes. States will not be able to freely sell "excess cuts" to other countries that are behind. A lower limit of 5% is introduced than the annual emission limit. The Commission had proposed 10%. But the country-quotas would be badly calibrated, denounces CAN Europe: the parliamentarians "ignored some amendments to adjust the emission levels to reality, thus inflating the budget for emissions of 180 Mt of CO2".