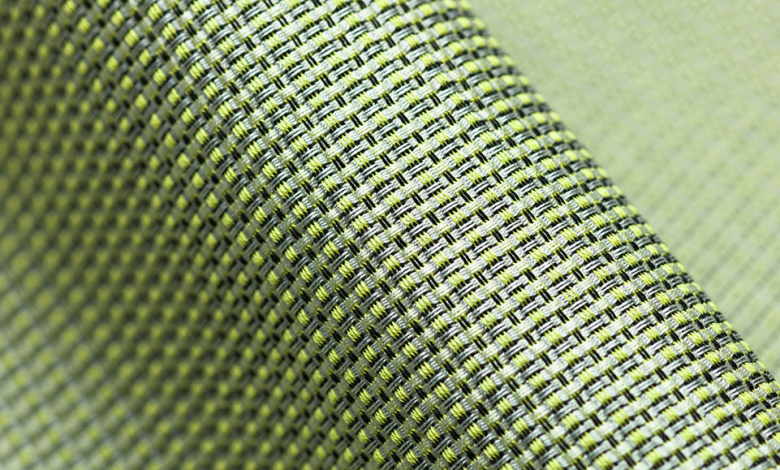 Towards the energy autonomy of smart textiles
(Sustainabilityenvironment.com) – Future wearable electronics and multifunctional smart fabrics will need environmentally friendly and always available energy sources. To provide the industry with the necessary autonomy, the Sun-Powered Textiles project is working in three years on a new generation of photovoltaic fabrics.
The initiative was born from the collaboration between Aalto University, Lindström, Foxa, and Haltian, and created a unique approach to integrating solar cells into clothing and fabrics. Make the final product both water-resistant and easy to recycle. This is important progress, since the classic photovoltaic, of course, is not designed to end up in the washing machine. "Washing is a stressful process in which tissues and solar cells are subjected to pressure and collisions, especially during the centrifuge," explains researcher Elina Ilén.
To give their photovoltaic fabrics the right resistance, scientists from the Finnish university have created a new protective system and ad hoc textile materials. In detail, the group created smart textiles and encapsulated small commercial solar cells in monocrystalline silicon inside different synthetic fabrics using a textile lamination process. The fabrics were then washed dozens of times at 40 degrees, measuring the production at the end of each cycle.
Five of the eight samples have maintained their initial efficiency, and three have lost about 20% of their power. No cells or tissue were damaged. "Now that PV laminated between fabrics has proven to be machine washable, we need to protect the rest of the components," explains researcher and university lecturer Janne Halme. "Our idea is that all the electrical components of the intelligent fabric can be in the same space as the solar".
Photovoltaic smart textiles, solar is there but not seen
Obviously part of the work was to create synthetic fabrics that would facilitate as much as possible the passage of light to the cells below, weaving on factors such as fiber cutting, yarn structure, thickness, texture and colors of the fabrics. "A cell applied to the surface also affects the appearance of clothing, transforming it into a 'robotic armor'. A cell inside makes the product visually much more attractive and offers the opportunity to design it according to the user's needs", adds Ilén. Not only that. The researchers used materials made from a single type of fiber so that they were easy to recycle. Electronic components, including photovoltaics, can be removed from the fabric simply by applying some heat first. The study is published in the Research Journal of Textile and Apparel.