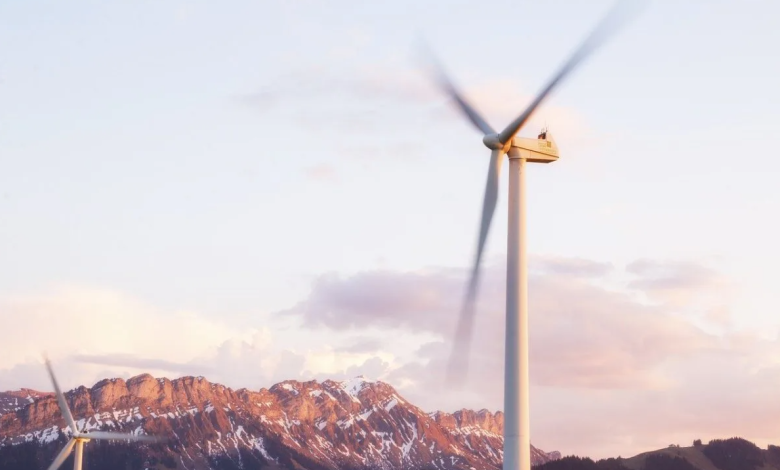 Imagine the wind farm of the future
(Sustainabilityenvironment.com) – Knowing how to predict well in advance the key characteristics of the wind power plant of the future, could already affect the orientation of the market and finance. That's why a group of scientists in the United States wanted to investigate the future of the industry and provide a new benchmark. The study, carried out by researchers Philipp Beiter and Eric Lantz of the National Renewable Energy Laboratory (NREL), together with colleagues of the Lawrence Berkeley National Laboratory, has gathered the opinions of more than 140 leading experts in wind energy worldwide. And from this, he identified expectations for wind farm projects to 2035. Both on land and at sea.
Survey results surpass old industry estimates. In the most likely scenario, experts predict that the height of onshore wind turbines will reach 130 meters in 2035 and an average power output of 5.5 MW per unit. For offshore wind turbines are planned 151 meters high for a single capacity of 17 MW. Bringing the size of the plants to about 1.1 GW in the case of turbines with fixed foundations and 600 MW for those floating. These and many other design choices could result in a 27% reduction in energy costs (LCOE) for trackside systems and 17%-35% for offshore installations by 2035 compared to today.
"Our research provides a necessary benchmark to represent future wind technologies in energy sector models," said Beiter. "By explaining the economy behind wind power design choices, this article addresses a critical gap".
The authors identified the economic mechanisms driving these design changes, including economies of scale from larger turbines, larger plants, and greater location flexibility. Learn more about the study "Expert perspectives on the wind plant of the future", Wind Energy (2022). DOI: 10.1002/we.2735