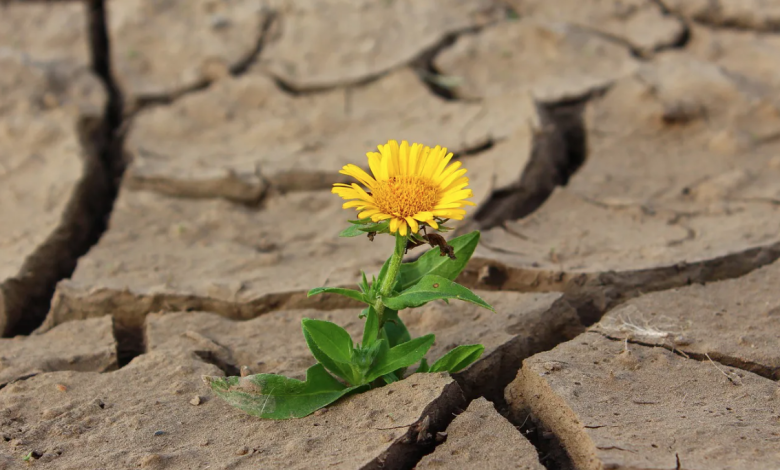 EUR 370 million allocated to the Climate Adaptation Mission
(Sustainabilityenvironment.com) – From the progressive drought to the increasingly precocious heat waves. From violent summer floods to progressive coastal erosion caused by rising sea levels. Climate change is already tearing Europe apart, affecting the environment, the economy and health.
One of the tools to respond to the "new normality" is climate adaptation, a strategy aimed at adapting natural and human systems to the effects of global warming. An important theme for the European Commission that launched this year is the EU mission "Adaptation to Climate Change".
The initiative aims to support at least 150 European regions and communities in accelerating their transformation towards climate resilience by 2030. In practice, the mission will help the territories and local authorities to better understand, prepare and manage climate disasters. Developing innovative solutions to adapt to climate change. The invitation to take part was issued in March and today Brussels reports that 118 regions and local authorities from 18 Member States have already responded to the call. The commitment was realized with the signing of the Charter of Mission, a document that has also received the support of 17 private companies, service centers, research networks and local action groups.
Adaptation to Climate Change
The EU's Climate Adaptation Mission has been allocated EUR 370 million by the EU Executive for the period 2021-23. The resources will support research and innovation related to the reconstruction of areas affected by extreme weather events, the restoration of floodplains, vertical agriculture, prototypes of new insurance approaches or the creation of a "perfectly adapted" city ready to withstand storms or heat waves. There is also the possibility of building joint initiatives with other EU missions and programs.
Read also State of Climate 2021: all climate change records according to the OMM
"Although climate negotiations are global and much of our legislation is European, the changes we need on the ground are local: they take place city by city, neighborhood by neighborhood, street by street," said Frans Timmermans, Executive Vice President for the European Green Deal. "Real change will only happen from below. Whether it is greening public spaces, developing water retention systems or isolating homes, cities and regions, they are already developing innovative ideas to adapt to climate change. The more than 100 regions and communities in Mission Adaptation will be true pioneers, showing millions of Europeans that green, clean and healthy future is possible for all".