Business
Constructions
Blackstone Real Estate: when the business creates value and invests in the future. Interview with Caroline Hill, Head of ESG Real Estate Europe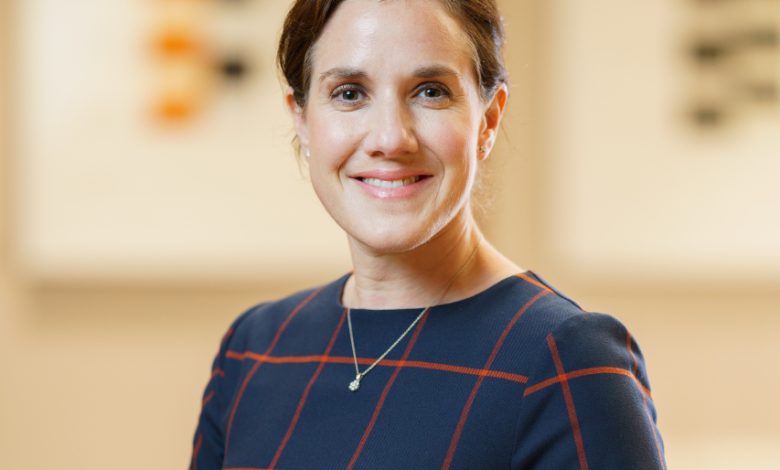 (Sustainabilityenvironment.com) – Faced with the constant increase in the price of energy and materials, in a sector such as real estate, which is still too inefficient from an energy and environmental point of view, there are those who have chosen the path of resilience and value. We are talking about Blackstone Real Estate, Global leader in real estate investments, but with a clear idea of the future ahead.
Looking more deeply at society, a basic principle emerges clearly that guides all the choices of society: to every problem, there is a solution, and the higher the quality of the solution, the greater will be the economic, social and environmental return.
For the company with a global real estate portfolio value of over $550 billion (Value of Global Real Estate Portfolio), preparing for a resilient future means setting a low-carbon trajectory.
We discussed this directly with Caroline Hill, Head of ESG for Blackstone Real Estate in Europe.
What is the mission of Blackstone Real Estate, and where does the company operate?
Blackstone is the world's largest alternative asset manager and our real estate business is the largest owner of commercial real estate globally, owning assets across every major geography and sector. This includes a strong presence in Italy which we see as a particularly exciting market, presenting growth and new opportunities.
Our mission in Italy, and the rest of the world, is to create value. By making a positive impact — be that through creating jobs, implementing new, sustainable projects, or providing more energy efficient homes for families — on our portfolio companies and the communities they serve, we believe we can drive value for our investors.
One of the most exciting things about Blackstone Real Estate is the scope of what we're able to do given our scale and the experience of our people. By owning assets across various asset classes, including logistics, housing, life sciences, office, content creation and hospitality, we aim to provide better returns for our investors whilst contributing to employment, inward investment and workforce skills development.
Putting our portfolio companies on a lower-carbon trajectory not only increases their value, but it also prepares them for the future.
How important is it for Blackstone to act on the redevelopment of existing rather than new buildings? And how important are technological innovations related to efficiency for the real estate sector?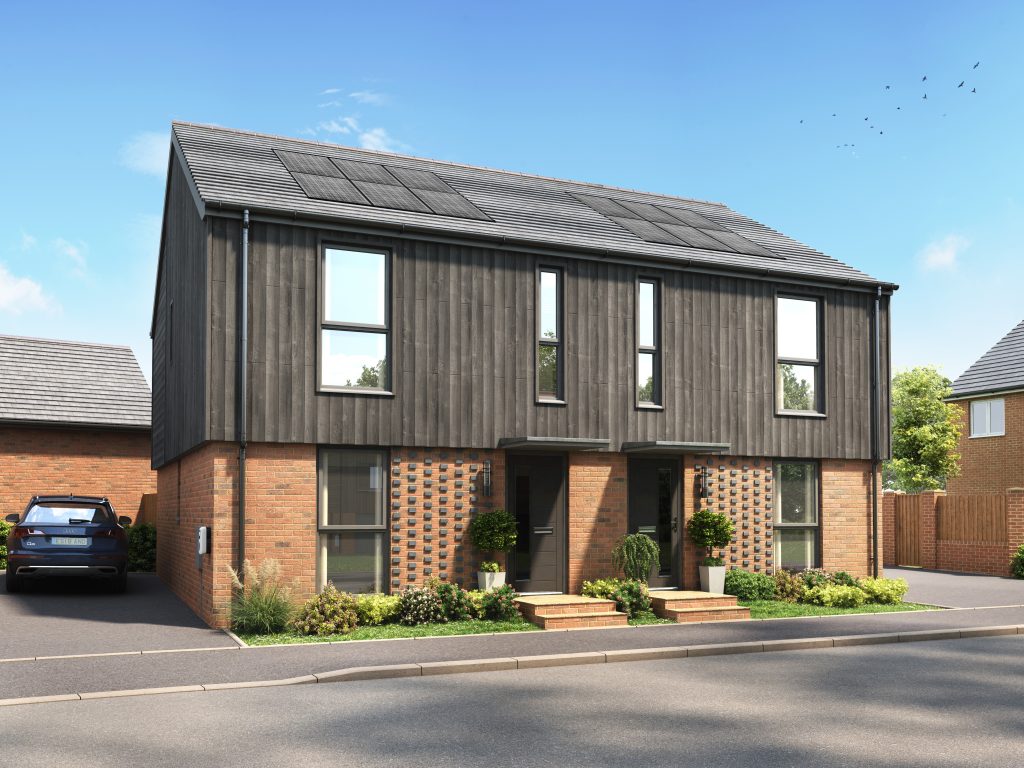 Buildings and construction account for 39% of global greenhouse emissions. Clearly the real estate industry still has a long way to go in improving sustainability and energy efficiency.
Retrofitting and renovating our buildings is extremely important to our real estate investment teams. Through supporting Europe's transition to cheaper, cleaner energy in a way that does not force everyday tenants to shoulder the costs and at a time when energy prices are front of mind for millions across Europe, we can increase the resilience of our portfolio. Without private investment in these properties, these renovations would often otherwise not have been possible.
Technology has an important role to play when it comes to supplying new homes that Europe desperately needs. Since 2019, we have committed approximately $16bn to investments that we believe are consistent with the broader energy transition – putting our capital to work and ensuring that innovation in climate technology is given the backing it needs to grow and become widely accessible to the mass market. We also see an opportunity to invest an estimated $100bn in energy transition and climate change solutions projects over the next decade.
What could be an effective solution to the global housing shortage we have been witnessing in recent years? Why is it still worth investing in housing?
There is a chronic shortage of new housing across Europe and a lack of capital to invest in making Europe's homes more sustainable for the long-term. On the one hand we need to pursue policies that unlock private investment into new housing, but the other side to this debate is investing in existing housing stock.
The current energy crisis across Europe has emphasised the need to ensure homes are energy efficient, with many households facing huge increases in their energy bills this year. Investment can be part of the solution to meet that demand.
Governments across Europe have the huge challenge of making existing housing stock safe and sustainable. By supporting private investment into housing, we can seize a golden opportunity to create value through delivering the quality, sustainable, homes needed by millions.
Forecasts for the near future?
We are seeing the industry as a whole move towards increased energy efficiency and prioritisation of green measures. Energy transition has become a theme for Blackstone, across several different asset classes. Since 2019, we have committed approximately $16 billion in investments that we believe are consistent with the broader energy transition.
There is a lot of great work going on in terms of measurement of energy use via green building certifications, labels and ratings. This has been an important way for the real estate industry to measure up on sustainability and make changes.
A related issue that is interesting to track for the future is the way that operators engage their tenants with sustainability measures, who are a key component in keeping energy consumption down. In our portfolio, we use 'green leases' in all new commercial leases so that we can engage and collaborate with our tenants on ESG initiatives. For us, this has been a great way to bring tenants and companies together on a lower carbon trajectory that helps make our portfolio companies stronger and more climate resilient.
Given the importance of sustainable real estate across Europe, can you provide examples of investment in sustainability already in action?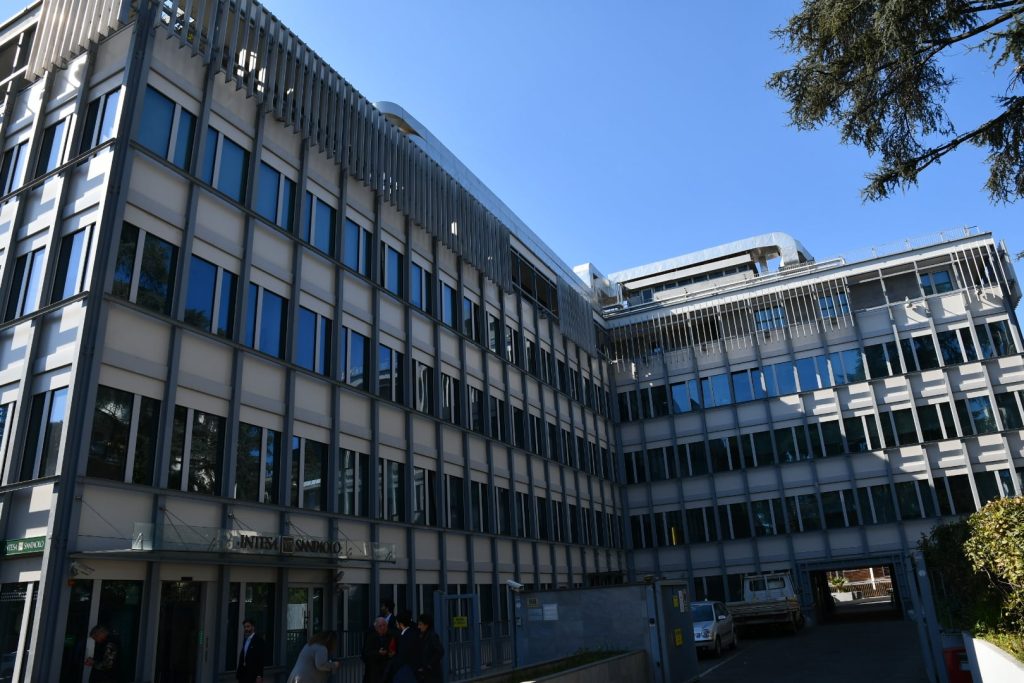 We own thousands of assets so in making ESG a priority for ourselves , we seek to make it a priority across the assets and companies that we own in order to increase the resilience of our portfolio.
For example, Kryalos, which manages most of our real estate holdings in Italy, has been working to obtain BREEAM In use certificates for refurbished office assets, aligning them to high sustainability standards, energy efficiency commitments and emissions reduction targets.
Another exciting example is with St. Modwen, a UK-based housing developer owned by Blackstone, that is building some of the UK's first affordable carbon-negative homes. The homes in the scheme will be some of the most energy efficient in the world – expected to deliver a 125% reduction in carbon emissions. We are aiming for the project to be commercially scalable, and for the technology to be an example of how to build houses that are fit for the future with the right backing from private capital.
These projects speak to the value of making sustainable homes scalable and in achieving Europe's sustainability goals, which we believe is key to creating a resilient portfolio.