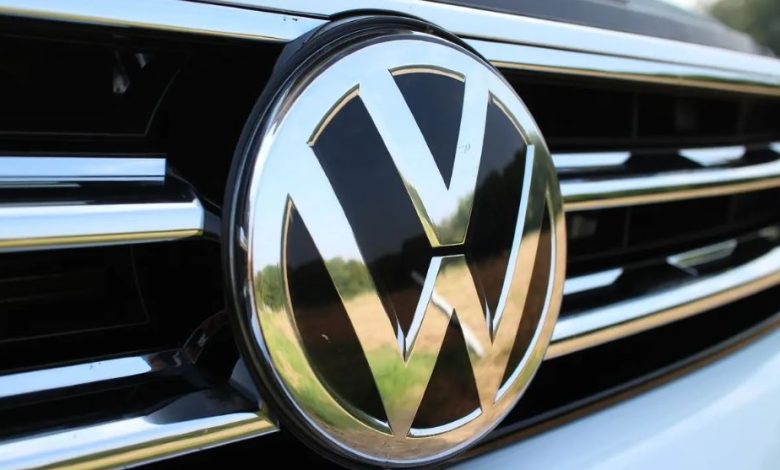 New chapter in the dieselgate, the scandal began in 2015
(Sustainabilityenvironemnt.com) – Yet another sentence for Volskwagen on the case dieselgate. This time the reprimand against the German car manufacturer comes from the EU Court of Justice, which was addressed to a group of buyers who had bought vehicles between 2011 and 2013.
"Diesel vehicle software that reduces the effectiveness of the emission control system at normal temperatures for most of the year is a banned "Defeat device"," the Court writes in its ruling of 14 July. "Since this failure is not minor, the termination of the contract for the sale of the vehicle is not, in principle, precluded". Words that open the door to compensation.
According to the Court's findings, the software at the centre of the vw dieselgate ensures compliance with the EU emission limits for nitrogen oxides (NOx) only in a well-defined temperature window, when the outside temperature beats between 15 and 33 ºC. Below and above these values, "the exhaust gas recirculation rate (EGR) is reduced linearly to zero, which leads to exceeding these limits".
The ruling notes that temperatures below 15 ºC are absolutely normal in Europe. And that in any case the EU NOx limits apply at any temperature. Therefore "the mere fact that such a device contributes to protecting separate parts of the engine, such as the EGR valve, the EGR cooler and the diesel particulate filter, does not make it lawful". Volkswagen's defense argued that the Defeat device served to protect some parts of the engine from damage.
The Volkswagen dieselgate scandal broke out in 2015 and gradually spread to major European car manufacturers. Almost all, in fact, used software to rig emissive tests. The EU Commission was aware of this fact at least 5 years before it emerged publicly, but did not take any action. A report by the Joint Research Centre (JRC), the Commission's "internal" scientific research service, already warned in 2010 of the existence of a suspicious device and described its operation. (lm)