Environment
Waste
Europe is the world's second largest producer of packaging waste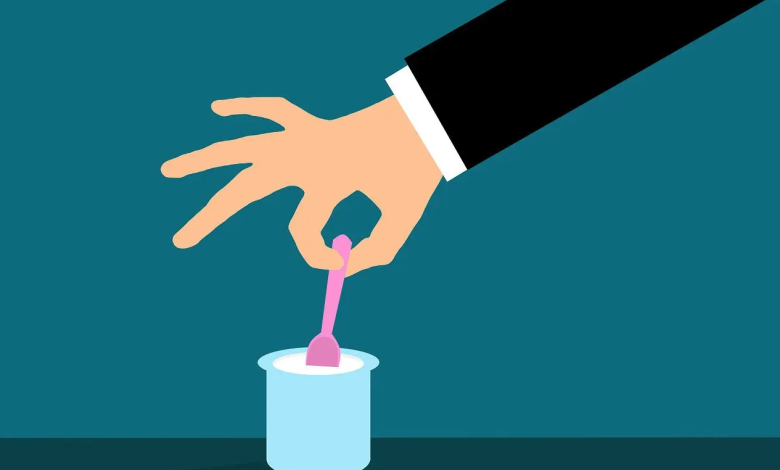 Packaging production and waste in industry
(Sustainabilityenvironment.com) – A research, built with data on the global production of waste from the World Bank and those of the EXIOBASE database, tells the ranking of the main producers of packaging waste in the world. The study, published in the Journal of Industrial Ecology, places Europe in second place for production, immediately after America.
The sector that mainly produces the most waste from packaging is the food industry: "Protein-rich foods such as meat, fish and dairy products are very widespread in the Americas, and it is a commodity that generates a lot of packaging waste" explained Sandy Dall'erba, director of the Center for Climate, Regional, Environmental and Trade Economics (CREATE) of the University of Illinois.
Read also PET-like biopolyester created from agricultural waste
The most "polluting" products from this point of view are fish and dairy products: "To give an example – he told Dall'erba – every kilo of fish consumed produces on average one and a half kilos of waste. Unfortunately, plastic is difficult to replace, because we do not have other materials that can protect the freshness of foods that are shipped around the world. That is why we must try to develop new technologies that make plastics more biodegradable, such as those based on algae. But we must also introduce more stringent regulations, which discourage the production and use of plastic packaging".
The classification of waste producers from packaging
The study, produced by the University of Illinois, mapped the main culprits of the problem. Among the nations, first in the world is the United States, which alone produces 19% of global packaging waste. Next comes Brazil which produces 14%, immediately after China with 12%.
Compared to consumption, North and South America together reach 36% of the total. Second place goes to Asia (26%), third to Europe, with 23%.