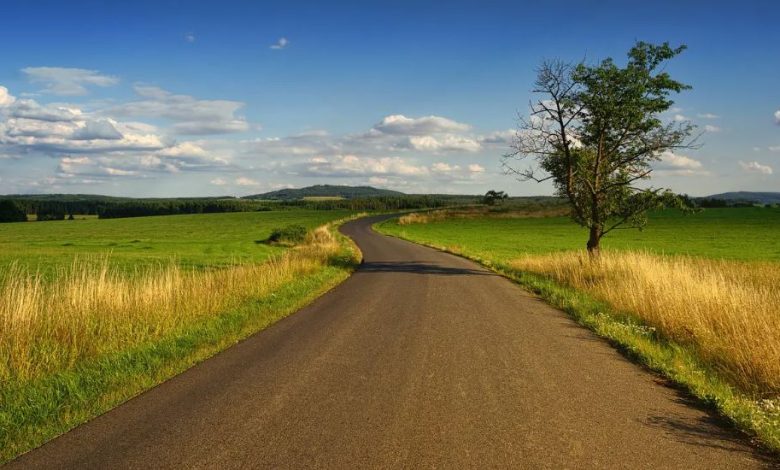 (Sustainabilityenvironment.com) – The Vegan Society produced a survey on the use of animals for vehicle production and the demand among consumers for vegan cars.
The automotive sector is one of the major contributors to climate change, and is therefore subject to a wide range of restrictions and targets to make it more sustainable, Just think of the fact that during COP26 eleven large automotive companies signed a declaration committing themselves to speed up the transition to 100% emission-free cars and vans. The text commits companies to complete the path "globally by 2040 and no later than 2035 in the leading markets".
While much attention is paid to investments in sustainable technologies and environmentally friendly production processes, there is still little interest in the impact of animal use, which is of great interest to consumers, as the survey shows.
Vegan car? Almost 80% of consumers say yes
The use of animals involves many aspects of the production process of cars, from leather seats to greases used for tires and the lubrication of metals. To complete the interior of a single car can be used the skins of several cows. The products used are often by-products of animal agriculture, one of the sectors that generate the greatest climate impacts.
The Vegan Society poll interviewed 750 consumers anonymously asking them for their ethical and environmental views on the possibility of vegan car production.
84.6% of the respondents in the survey believe that the automotive industry needs to do more to be sustainable and 79.7% are in favor of using vegan skins as an alternative to cow and bull skins.
Consumers are particularly in favor of the production of 100% vegan cars, with a percentage of 75.2% who would like the complete removal of animal products from vehicles: of these, 43.6% believe that it is not necessary to use them at all, 17.9% for environmental reasons, 13.7% for ethical reasons. Disagree on the need to remove animals from the car production process, just 10.7% of respondents.
Vegan cars are not enough to make the industry sustainable
Many car brands are currently engaged in switching to electric in the production and feeding of vehicles, but a shift towards sustainability, according to the Vegan Society, cannot be accomplished without removing animals from the production process, "a necessary and not insignificant step". Despite this, the group stresses that the solution of vegan cars is both definitive because in general society should be emancipated from dependence on cars and private transport, in favor of environmentally friendly and socially responsible methods.