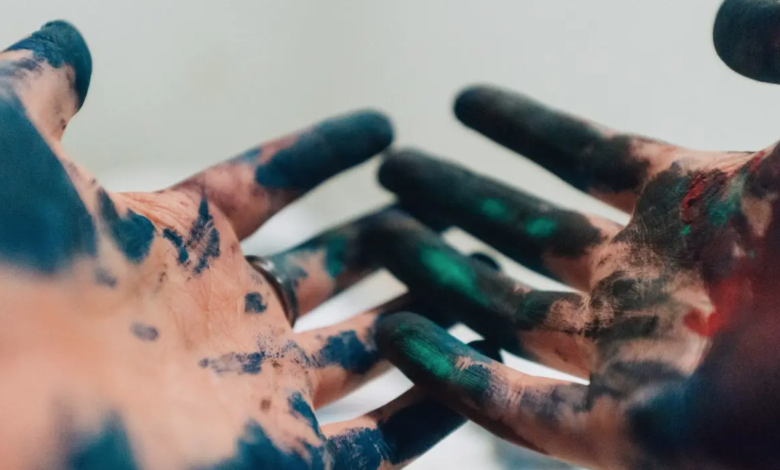 Only 12% of the capital expenditures of the 5 largest majors go into low-carbon projects
(Sustanabilityenvironment.com) – They spend $750 million each year on green propaganda, but invest only 12% of their capital in low-carbon energy (gas included). The 5 supermajors of oil & gas – BP, Chevron, ExxonMobil, Shell and TotalEnergies – promote their climate-neutral and environmentally friendly activities in 60% of total communication, but in practice they are very reluctant to accelerate the energy transition. This is supported by a dossier by InfluenceMap, a think tank specialising in the financial aspects of climate policy.
Numbers that highlight a "systematic" strategy to present itself as "proactive" with respect to the climate crisis. While the reality is different. "This is found to be inconsistent with the companies' plans for capital investment in their business. It is also found to be misaligned from the detailed policy engagement activities of the companies and their industry associations on climate change", the dossier explains.
Read also Zero methane emissions by 2030, the promise of Big Oil
These five fossil majors paint themselves for what they are not. Of the 3421 communication materials analyzed by the think tank, all dating back to 2021, 6 out of 10 promoted at least one green action of the company, while only 23% were focused on oil and gas. Materials that highlight the support or involvement of companies in energy transition efforts are by far the most widespread.
Yet, the dossier notes, none of these companies has even aligned their climate policy efforts with the objectives of the Paris Agreement. Indeed, the 5 majors support a dense global network of industry associations worldwide, very active in their opposition to climate policies aligned in Paris.
"The report shines a light on the staggering amount of disinformation that is being spread by some of the world's biggest polluters", comments European Green MEP Gwendoline Delbos-Corfield. "This report shows how far oil and gas companies are willing to go to deceive citizens and protect their interests".