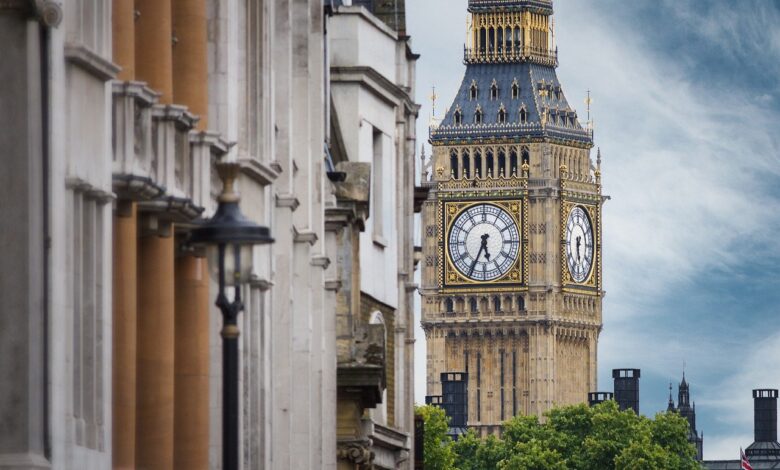 New Prime Minister Liz Truss' UK Energy Plan focuses on fossils
(Sustainabilityenvironment.com) – "Liz Truss is right to announce an important immediate relief on energy bills for families and businesses. But this crisis cannot be resolved without eliminating the energy waste of our homes and buildings". So also the Green Building Council of the United Kingdom does not hide and responds to the UK Energy Plan announced by the new Prime Minister Liz Truss.
"The Prime Minister has not followed up on his campaign efforts on this issue and has not announced any measures to address it," continues Simon McWhirter, UK GBC Director of Communications, Policy & Places.
Architects aren't the only ones disappointed with the announcement on the UK Energy Plan, after Truss talked about fracking and drilling in the North Sea.
Read also Yes to the fossils of the North Sea and fracking, the agenda of the UK Premier Liz Truss
But the cap on the price of bills is an issue that touches the nerve of the GBC which has long called for structural interventions to reduce waste in the construction industry in the United Kingdom.
"We need to replace gas boilers with heat pumps, install solar panels, and improve insulation". "With such high prices, a national program of home and office upgrades could have a neutral cost within a handful of years and save families and businesses many hundreds of pounds year after year".
The problem is always the same. Buildings are responsible for almost 40% of global emissions and the inefficiency of the building sector allows unnecessary energy waste, which could be easily zero or otherwise reduced.
For the UK GBC, the UK Energy Plan should see domestic building redevelopment as an infrastructural and, today as well, economic priority. "We must stop, not increase our dependence on gas and oil".