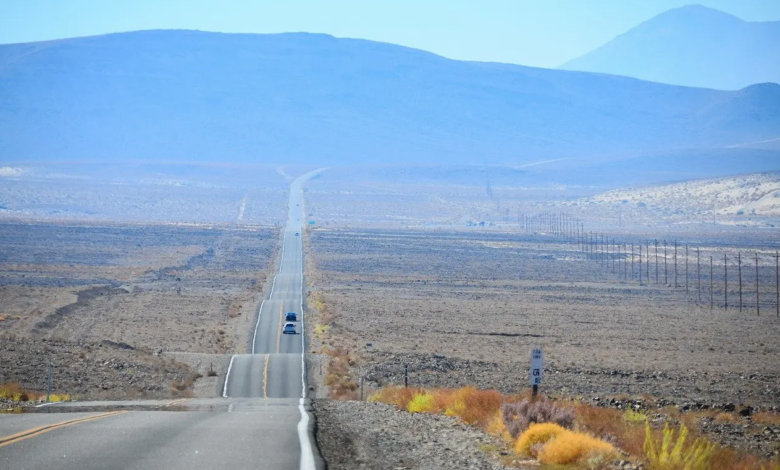 (Sustainabilityenvironment.com) – Stop the sale of new diesel and petrol cars from 2035: California also aligns with the first international commitments to ban endothermic engines and promote low-emission cars. The decision was notified in recent days by the California Air Resources Board, the "clean air" agency of the state, the only authorized in the USA to issue emission standards under the federal Clean Air Act. For the other 49 state governments, in fact, there is only the possibility of following the provisions of the CARB or federal standards. This is why the ambitious commitment that came out of Sacramento inevitably has a certain importance for the whole country.
In detail, the CARB has approved the Advanced Clean Cars II, a new regulation that paves the California road towards zero emission cars trucks and SUVs. The measure establishes a roadmap, year by year, to ensure that by 2035 100% of new cars and light trucks sold in California are electric or plug-in hybrid (ZEV, zero-emission vehicles). It will start with a mandatory percentage of 35% by 2026, then go to 51% in 2028 and 76% by 2031. And in 2035 the endothermic engines will be literally banned from registration.
"Once again California is leading the nation and the world with a regulation that sets ambitious but achievable targets for ZEV sales. The rapid acceleration of the number of zero emission vehicles on our roads and motorways will bring substantial reductions in emissions and pollution for all citizens, particularly for those living near roads and suffering from persistent air pollution," said Liane Randolph, president of CARB. "The regulation includes revolutionary strategies to bring the ZEV to more communities and is supported by the Governor's ZEV budget, which provides incentives to make those assets available to as many economic groups as California, including low and middle income consumers".
Colorado, Massachusetts, Maine, Minnesota, New Jersey, New York and Oregon have already signed up to follow California regulations.