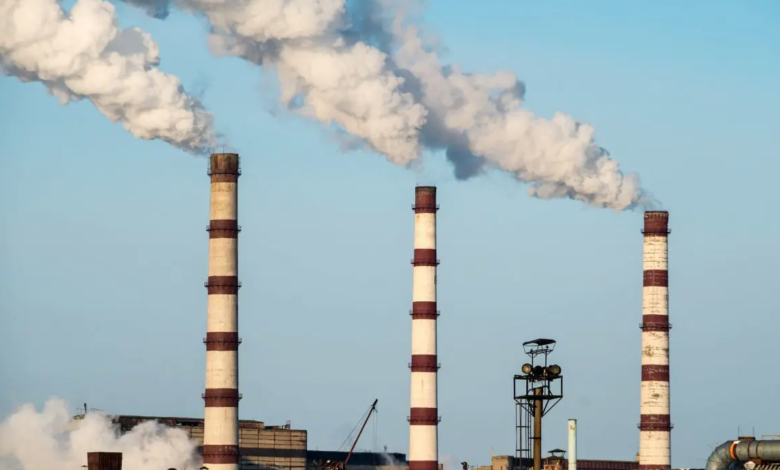 Coal-fired power plants will emit 1 Gt CO2 by 2050
(sustainabilityenvironment.com) – China has built 14 coal plants abroad since a year ago promised to cancel plans for new plants. If they have an average lifespan, up to 2050, they will emit more than 1 Gt CO2 into the atmosphere. And for most of the projects, Beijing hasn't officially called a halt yet.

If the Asian giant does not stop stalling, at least 27 new coal-fired power plants will risk going into operation in the coming months. The works are almost completed for 23 GW of plants, which would add up to 7.3 GW of new installed capacity in the past 12 months. All of these plants were already under construction when President Xi Jinping announced at the UN General Assembly last September that he would contribute to the fight against global warming by removing Chinese support for plants abroad.
Beijing's accounts make them a report of the Center for Research on Energy and Clean Air and People of Asia for Climate Solutions (CREA). Trying to highlight the (potentially) positive aspects. If 41 coal-fired power plants are in operation or are likely to be in operation soon, there are 49 more on which Beijing still has time to intervene. For 33 plants, equal to 36 GW of installed capacity, it is easier to decree the stop because they are still at the project financing stage and must secure some of the necessary permits. These sites are mainly in Vietnam (6.4 GW), Mongolia (6.1 GW) and Laos (6.3 GW). Less simple to act in the case of the remaining 16 plants, equal to 17 GW. These are in the pre-construction phase but, the report stresses could still be converted into renewable projects. The contracts for four of these, however, were signed after Xi's promise to the UN.
read also China is authorizing new coal-fired power plants
"If the proposed capacity of coal-fired power plants that are now in limbo is officially canceled, 341 million tonnes of CO2 emissions per year could be avoided – equivalent to the UK's energy sector's CO2 emissions in 2021," the report calculates. "This total saving would lead to an estimate of 8.6 Gt cumulative CO2, assuming that all these coal plants are withdrawn by 2050, a crucial date to avoid a warming of 2C and comply with the Paris climate targets".