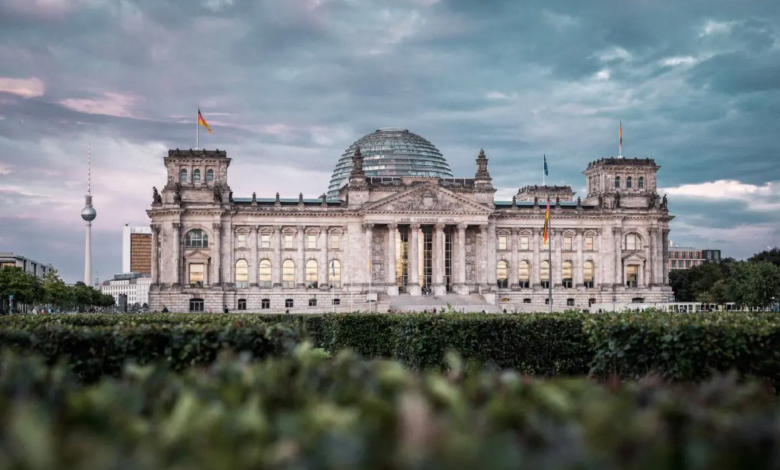 Air pollution levels in the country are 4-5 times higher than the WHO guidelines
(sustainabilityenvironment.com) – The German government will have to answer in court for the accusation of not doing enough against air pollution. Berlin has violated the right to breathe clean and healthy air, which is part of human rights, because it continues to have levels of smog far higher than the safety thresholds set by the World Health Organisation. This is supported by 7 German citizens, who live between Berlin, Munich, Frankfurt and Dusseldorf and have sued the state.
They are 4 of the most polluted cities in Germany due to the very high levels of fine particulate matter (PM2.5) and nitrogen oxides (NOx). Air pollution regularly exceeds four to five times the new limits of the WHO. The UN agency, in fact, last year lowered the bar for 6 of the main pollutants. Air quality guidelines now suggest annual and daily limits of 5 and 15 μg/m3 for PM2.5, respectively, and 10 and 25 μg/m3 for NO2.
Read also Historical emissions: in 30 years the 5 largest polluters have gnawed 11% of global GDP
Supporting the legal action of the 7 citizens – many of whom suffer from asthma and/or represent their children – are 2 NGOs, Client Earth and Deutsche Umwelthilfe. "I am acting for my two children. They deserve to grow up healthy: living in the city should not condemn them to get sick because of air pollution and take with them the effects for the rest of their lives", announces Constanze, one of the applicants. "Air pollution is not often referred to as the official cause of death, but it reaps victims and causes long-term illnesses, including cancer, heart problems, shortness of breath and stroke. I myself suffer from asthma", explains Volker, another applicant. "In many ways, air pollution is an invisible problem: not enough people understand how serious it is for them".
The trial was made possible by an opinion of the Advocate General of the European Court of Justice. Last year it established that European citizens can claim compensation from their national governments if their health is impacted by excessive air pollution.