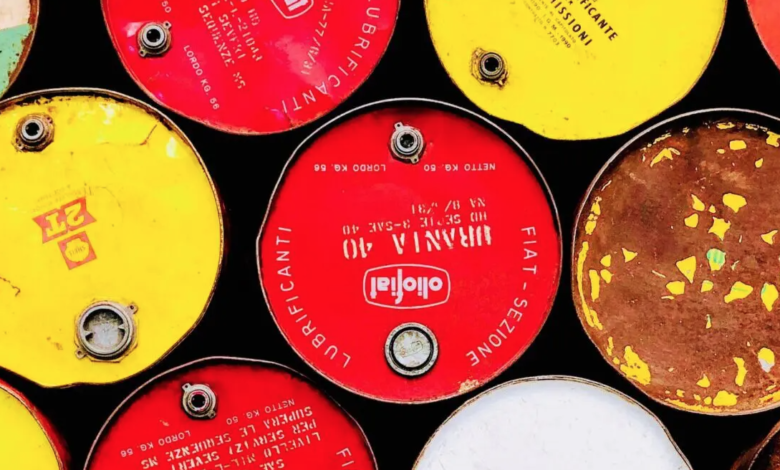 It will be the 1st substantial cut to the oil production from 2020
(sustainabilityenvironment.com) – The price of the barrel returns to the minimum from January 2022 and for the countries, Opec+ triggers the alarm. The Brent and the WTI are sailing again under 90 dollars, a threshold below which the cartel of oil-exporting countries plus Russia does not want to get. This could lead to a radical change of course at the next meeting on Wednesday 5 October: after years of gradual increases in production, there is a cut in oil production of at least 1 million barrels on the horizon.
A move that is sponsored by Opec+ heavyweight, Saudi Arabia. But the country led by Mohamed bin Salman could do more. In addition to the agreed cut in oil production, which will be divided into quotas among all members of the cartel, Riyadh would want to add a further voluntary reduction. Of what entity, it is not yet clear.
Read also Opec+ ignores Biden: Production of crude oil rises by only 100,000 barrels
Fewer barrels on the market is exactly the opposite of what the West, the United States in the lead, has been demanding for months. Struggling with an energy crisis that makes its claws increasingly felt on consumption and economic performance and with the difficult maneuver to disengage from Russian hydrocarbons, Both sides of the Atlantic could use lower prices and production large enough to ease the nervousness of the markets at every turn of the conflict in Ukraine. But the Opec+ has always been reluctant to say yes. Even after the visit of US President Joe Biden to Riyadh and Abu Dhabi last July, where the oil knot was at the top of the agenda.
Although this year Opec+ has slowly and reluctantly increased oil production, more or less following the schedule established after the shock of the first months of the pandemic, the price of the barrel in recent weeks has returned to fall. The change of direction of the Opec+, if confirmed, will be the most substantial cut in output from 2020, when to cope with the Covid-19 cartel countries decided on a reduction of 10 million barrels.