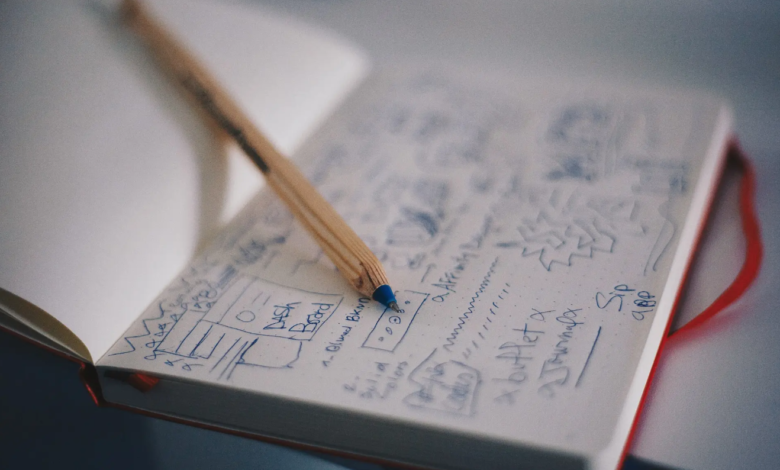 Google at the service of circular economy startups
(Sustainabilityenvironment.com) – Google has decided to support circular economy startups through the launch of an ad hoc accelerator. Program registrations are open until November 14 and activities will start in February 2023. The aim of the accelerator is to support emerging companies that dedicate their core business to environmental initiatives, including through the giant's cloud platforms.
The program is dedicated to startups and nonprofits in the Asia-Pacific and North American regions, and includes 10 weeks of tutoring in which will be provided sessions of comparison and one-to-one learning. Google will not invest in direct capital but only indirect support and training.
The accelerator will work by making available to startups what Google can offer them as programs, products, consultants, networks and technologies, to support circular economy pathways and build "a waste-free future".
Among the services offered, is the guide to the use of technical innovations such as artificial intelligence, machine learning and geospatial systems, and Google Cloud. Areas for which accelerator support, product design, customer acquisition, and leadership development are envisaged. The program will complete a series of full immersion in the circular economy through the guidance of experts in cutting-edge research laboratories.
Each working group will consist of a minimum of 10 and a maximum of 15 organizations that are engaged in re-use, recharging, recycling, composting and the like in areas such as fashion, food, circular raw materials and environmental protection.
Last 3 October there was the public launch of the accelerator and at the same time, the registration window was opened. By February 2023, Google plans to announce the selected circular economy startup cohort, to begin the mentoring program that will deploy between February and April 2023, within 10 weeks.