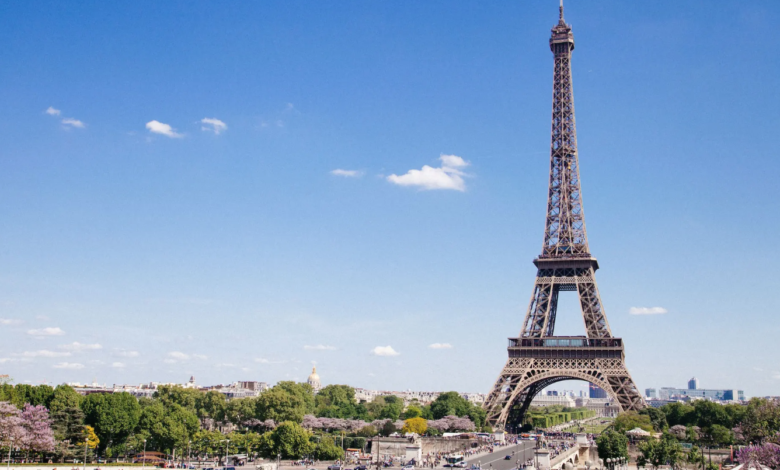 The Eliseo is in talks to buy the missing TWh from Italy or Sweden
(sustainabilityenvironment.com) – France has not achieved its 2020 targets in renewable energy. These are commitments made under the old European climate-energy package and according to which the country should have brought the share of renewable in national energy consumption from 10% in 2009 to 23% in 2020. Today there are still 4 percentage points missing, and despite the gap may seem small, the nation could result in spending half a billion euros. The package in question – also known as "20-20-20" – set, in fact, binding energy targets, which now oblige the French State to settle the bill. Literally.
Failure to do so is not new in itself. The French delay on the road map was well known and Eurostat itself, the EU's statistical office, had pointed out in January 2022 that the country was the only one of the 27 still in good standing. Please note: France was not the only Member State to have difficulties with the 2020 target for renewable energy, but the other few laggards (such as Luxembourg) have resorted in time, in the pre-crisis period, to the statistical transfer of clean energy.
Read also USA and United Arab Emirates sign the "PACE" to distribute 100GW of renewables
What is it? A mechanism that allows Member States to exchange production quotas on paper alone. By agreement, a quantity of renewable energy is removed from the national progress of a given country and added to another, for economic compensation. It is only an accounting procedure, without any real exchange of energy.
How much will the delay on renewable energies cost France
Today, this delay is quite a heavy bill, as explained by Agnès Pannier-Runacher, French Minister for Energy Transition, speaking to the Commission for Economic Affairs and Sustainable Development. "France will pay 500 million euros this year for not developing renewable energy," said Pannier-Runacher, according to the newspaper Liberation. The expenditure will in fact recover the gap through the mechanism of statistical transfers.
To sell the necessary renewables could be Italy or Sweden. Both countries have in fact exceeded the 2020 target by several percentage points and today they can virtually sell this surplus. The confirmation comes from the same minister who explained to the French deputies "We are in negotiations to buy statistical megawatts from Italy and Sweden".