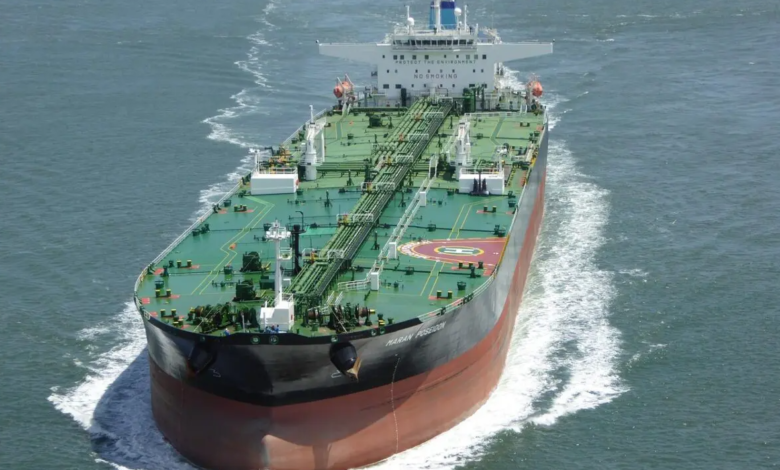 Original news Reached finally the preliminary agreement on the roof to the price of the oil
(sustainabilityenvironment.com) – Weeks of very bitter discussions have given birth to a number: 60 dollars per barrel. It is the threshold beyond which Europe will trigger the oil price cap. A G7 measure that applies to crude oil from Russia. But only by sea. The mechanism should serve to restrict the profits of Moscow with which the Kremlin finances the war in Ukraine.
The risk of blowing up the bank is not yet averted, even if Europe needs to find the square on the roof at the price of oil before 5 December, when the ban on Russian crude oil that Brussels had approved in one of the sanctions packages will come into force. The stumbling block is Warsaw. Poland has been asking for weeks to go a lot harder, setting the price cap at just $30. The mining costs for Russia would average around $20/barrel, the Polish government says, So only with a threshold like this can the proceeds really be cut for the Kremlin.
Although the greatest resistance should be overcome, Warsaw (and the Baltic) continues to try to snatch concessions. The latest attempt concerns a new price cap penalty package. In the meantime, the mechanism that regulates the oil price cap has been enriched with measures to make it more effective. From the negotiations comes a commitment to revise the threshold of 60 dollars every two months, as well as a mechanism that ensures that any change to the price cap will still keep at least 5% below market prices. The review should be conducted following several factors including market developments and Russian economic and fiscal conditions.
At this time, however, the roof would not give any results. The Russian barrel (Ural) travels on 45-50 dollars. In order to function, the oil price cap must meet two essential conditions: to be lower than market prices but not excessively, so as to still be attractive for Russia. The bet of the roof, in fact, is to be able to limit the proceeds of the Kremlin without, however, putting completely out of business the Russian production quota. This would cause a new shock on the markets and make the energy crisis even more acute.