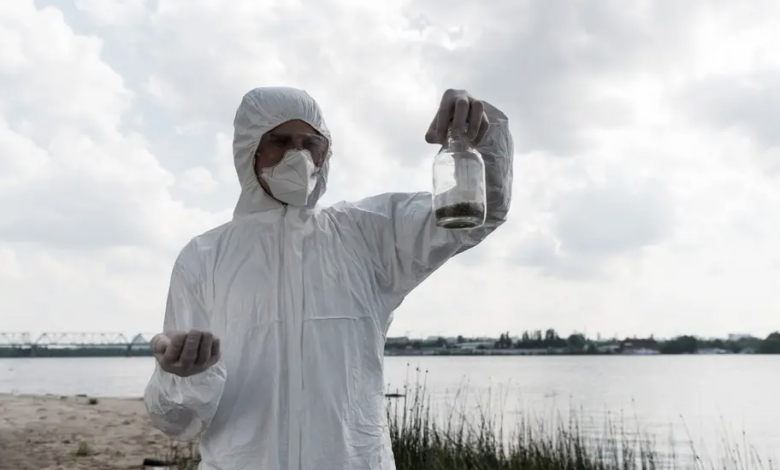 (sustainabilityenvironment.com) – From Storebrand and Aviva comes a firm demand: stop the production of PFAS and other persistent pollutants. The mismanagement of these resources, in fact, can have important repercussions on the profitability of companies and investors are not there: the regulations become more stringent, the risk of financial penalties higher, the costs for safe production higher. For these reasons, Storebrand and Aviva have brought together a series of large asset managers to put pressure on chemical companies, calling for a stop to production.
Investors call on PFAS and other persistent pollutants to stop: too many risks
The aim is, first and foremost, to bring more transparency to the production of these substances, but to steer the chemical industry towards phasing them out, especially in the light of the apparent effects on human health and biodiversity. Elements that, on the other hand, due to a greater diffusion of awareness, have led to a series of costly legal actions against the producing companies, therefore to further economic losses.
Storebrand and Aviva Investitots brought together the biggest investors and signed a letter to the CEOs of the 54 largest chemical companies in the world.
The letter reports the data produced by the analysis of the environmental organization Chemsec, which examined the 54 largest chemical companies in the world creating a ChemScore, a classification of sustainability of companies based on the management of persistent chemical pollutants such as PFAS.
Read also New limits for PFAS and PFOA: 116 scientists against WHO
According to the promoters, the letter is a tool that is increasing its effectiveness with more and more chemical companies that adhere to the path outlined: "for us investors – say the authors – it is important that chemical companies address the problem, also from the point of view of risk". Among the signatories are 47 large wealth managers distributed around the world, such as a number of Swedish pension funds, and many banks. Last year alone there were 23, with a wealth management asset of 4,000 billion dollars: in 2022 it doubled.
The letter seems to be an effective tool: 36 of the 54 signatory companies have simultaneously improved their score in the ChemScore.