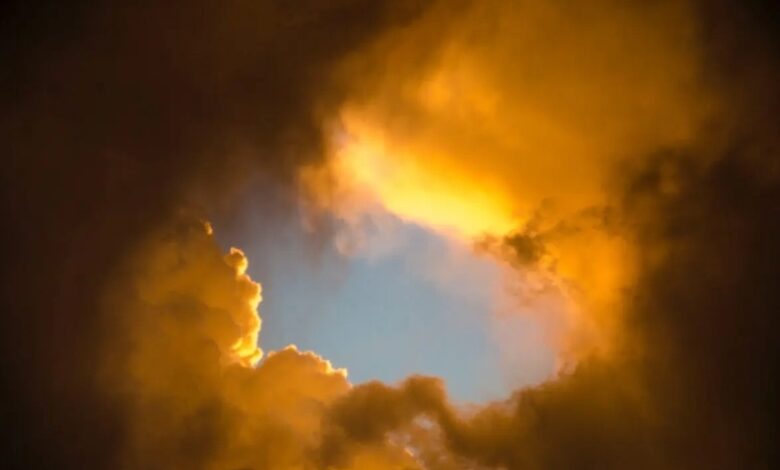 The UN four-year evaluation report on the state of the ozone hole
On 5 October last year, the ozone hole over Antarctica reached a seasonal peak of 26.4 million km2. For the third year in a row, the tear in the thin layer of O3 surrounding the Earth exceeded the threshold of 25 million km2. An anomaly compared to the values of previous years, which give the hole in slow but constant closure. In the face of this anomaly, the scientific community has begun to wonder if a reversal of the trend was not taking place. The answer is no: it only depended on particular weather conditions in the upper stratosphere.
This is stated in the four-year assessment report on the state of health of ozone just published by the World Meteorological Organization (WMO), UN Environmental Protection Agency (UNEP), NASA and Noaa United States. A document where good news abounds. The Montreal Protocol, which has banned a number of ozone-depleting substances since 1987, works and has now eliminated 99%. Their residual presence in the atmosphere continues to decrease constantly.
When will the ozone hole close?
A trend that improves estimates on the date of closure of the ozone hole. Above Antarctica, the O3 layer will return to 1980 values, that is before the appearance of the hole, at the latest in 2066. Above the Arctic will happen first, in 2045. And in the rest of the Planet the ozone mantle will replenish completely within 17 years, in 2040.
"Action for ozone sets a precedent for action for climate. Our success in eliminating ozone-depleting chemicals shows us what can and should be done urgently to abandon fossil fuels, reduce greenhouse gases and thus limit the rise in temperature", declared the Secretary General of the Committee, Petteri Taalas. The report estimates 0.5-1°C of global warming avoided by 2050 thanks to the phase-out of substances regulated by the Montreal Protocol and 0.3-0.5°C avoided by 2100 thanks to the substances included in the Kigali Amendment of 2016.
But there are still areas of shadow in the dynamic that regulates the ozone hole. At present, it has become clear where some of the unexpected CFC-11 and CFC-12 emissions in recent years come from, and have been reduced. While it is not yet clear what are due to other emissions harmful to ozone, in particular for CFC-13, 112a, 113a, 114a, 115, CCI4 and HCF-23. It is suspected that at least some of these leaks originate from raw materials or unregulated by-products.