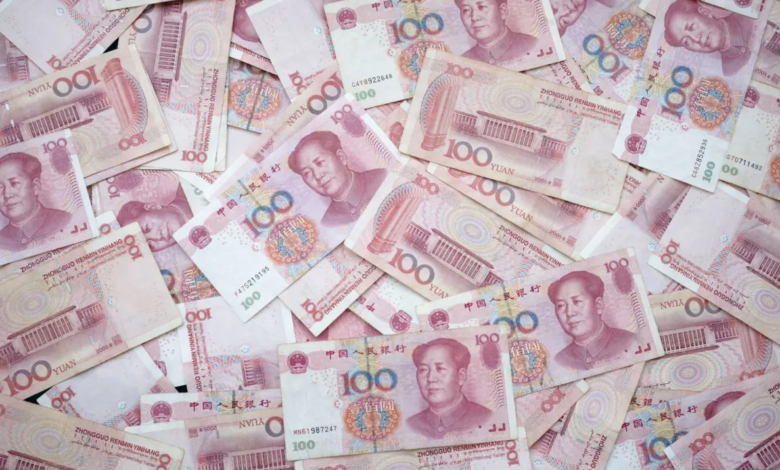 Which developing countries should pay for climate finance?
(sustainabilityenvironment.com) – COP27 has opened the debate on who should contribute to climate finance and to what extent should open the portfolio. By accepting the proposal of the developing countries – the 134 gathered in the G77 – on the mechanism for losses and damages, Europe has pointed the finger at China.
Beijing was the hidden director of the loss and damage agreement but, for the UN Framework Convention on Climate Change, is still considered a developing country. Although it is now the world's 1° polluter and its economy is rapidly growing towards volumes comparable to those of the United States.
China faced with climate finance
But will China really have to pay? It depends on the yardstick chosen, for Beijing as for other developing countries on which pressure is being concentrated. If you look at the carbon footprint, one inhabitant of China is only half that of an American (7.1 t CO2 against 16), but it is similar to that of a European. According to another point of view the situation changes: the average Chinese still earns just one-third of the salary of a European.
And again, everything changes when we consider the historical issues, that is those accumulated from 1750 to today. China has emitted a total of 220 Gt CO2 in 250 years, more or less half of both the United States and Europe, which together exceed 50% while Beijing is stopped at 13.7%. That is more and more of all South America, Africa and Germany took together. Today China issues, alone, more than all developing countries.
Another possible approach to the issue is to look only at the effects of a China that contributes, with its fair share, to climate finance. In this sense, the impact of Beijing would be a game-changer. According to calculations by the Overseas Development Institute (ODI), reported by Climate Home News, the Chinese fair share would be 24%, while if you consider historical issues the right share would rise to 36%.
The other 'possible'
These issues will be at the heart of the work of the committee set up by COP27 to decide the rules of finance for losses and damages, which must reach a decision by November 2023. In addition to China, we will also have to talk about other countries today considered developing countries, but for which the different metrics make it clear that their contribution should now be due.
We are talking about many Arab countries, starting with Qatar, the United Arab Emirates and Saudi Arabia, passing through Singapore, Israel and South Korea. Doha, Abu Dhabi and Riyadh have each issued since 1990 more emissions than Germany and at least twice as much as China, while they have among the highest per capita incomes (and emissions per capita) in the world.