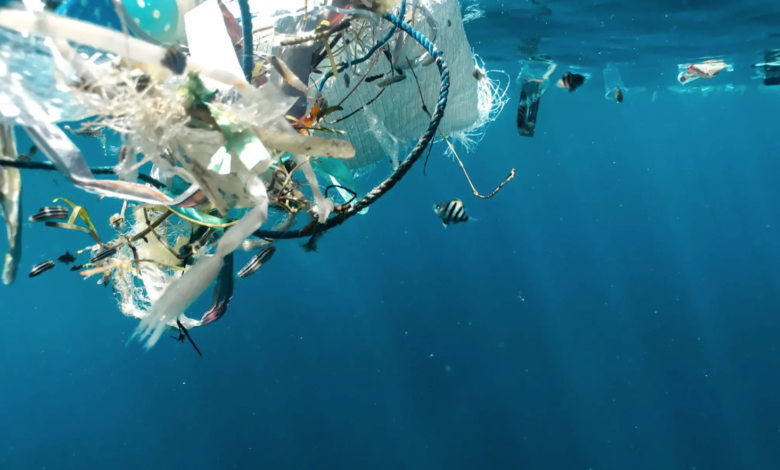 The results of Floating Litter, the project conducted by the Italian institute ISPRA and Mediterranea to monitor the amount of pollution in the Mediterranean sea, have arrived. The data just arrived concerning the observations made during 2022 by the two partners, who began working together in 2021 to field a path of Advanced Citizen Science that studies the pollution levels of the Mare Nostrum.
Project Mediterranea is a cultural and scientific expedition started in 2013 to study the Mediterranean from different points of view: starting in 2021, the collaboration with ISPRA began, which developed the environmental research profile to monitor the amount of waste at sea.
Floating Litter is a project born in this furrow: the expedition sailed last May from the Channel of Sicily, circumnavigated the island, sailed the Gulf of Taranto and then went up the Adriatic coast to land in Venice in September.
read also Plastic pollution and ocean acidification: there is a link
During his voyage, the crew detected an important amount of pollution in the Mediterranean sea waters, present in all the areas analyzed. Much of the pollution is generated by plastic: packaging-related objects, bags, bottles and fishing material are 65% of the identified floating objects, with an average density in line with expectations, higher in coastal areas and lower in the high seas.
The largest amount of waste has been found in areas of the Mediterranean where there are greater links with the land, such as the river mouths of the Adriatic coast and the southern coast of Sicily, where ISPRA researchers say a large amount of foams have been found.
The collaboration between ISPRA and Mediterranea has shown, according to scholars of the Higher Institute for Research and Environmental Protection, "the potential of citizen science to contribute to the construction of knowledge on environmental phenomena. The continuation of the collaboration will allow obtaining information in other areas of the Mediterranean, helping to spread awareness on the need for a sustainable change in all areas of human activities".
Meanwhile, the invitation is to keep our sea clean, each doing its part, as Simone Perotti of ISPRA explained: "We invite all sailors, citizens, to actively enter the protection of the environment. And not in words, but dedicating a share of their navigation, and their passions to collaboration with scientific research. We can no longer afford to just have fun and dedicate our time to ourselves. Living in this age, and living the sea above all, means participating, contributing".