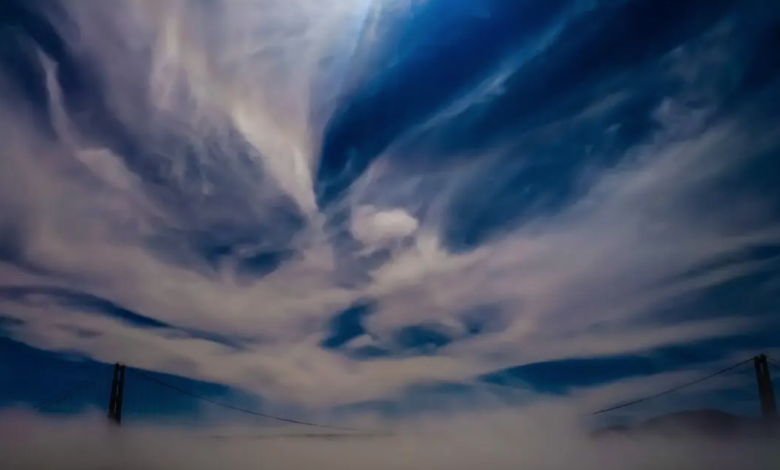 The IPCC takes the theme of solar radiation management from 2013
A ninety signatures including some heavy names, as the head of the Goddard Institute for Space Studies of NASA James Hansen. All climatologists. The contents of the open letter: "support for research on atmospheric aerosols and their potential to increase reflection of sunlight from the atmosphere to address climate risks". Simply put more money for research on solar radiation management technologies. That is geoengineering.
"The only solution" is geoengineering
We cannot do without geoengineering in order to achieve the goal of the 1.5°C of the Paris Agreement. And as this solution may scare or be pointed out as a simple diversion from the "real" climate action, it is good to increase research in the field and, above all, experiment.
It is the argument used by the 90 scientists to break a false myth, that the use of solar radiation management decreases the amount that is absorbed by the Planet, causing global warming, reflecting part of it in space thanks to the use of particles suspended in the atmosphere.
"Although reducing emissions is crucial, no reduction level undertaken now can reverse the warming effect of past and present greenhouse gas emissions," scientists argue. "The Earth is expected to continue warming for several decades in all the climate change scenarios considered by the UN IPCC. Even with aggressive action to reduce greenhouse gas emissions, it is increasingly unlikely that global warming will remain below 1.5-2 ºC in the short term".
And they underline a looming threat: the more policies against the climate crisis advance, the more aerosols in the atmosphere decrease. Particles that help shield the Planet from part of the solar radiation. With the result that as we clean up our economies, we also fuel a kind of global warming masked: "the reductions in aerosol emissions in the coming decades will "unmask" rapidly a significant but very uncertain amount of global warming".
What the IPCC says about solar radiation management
To date, there is no scientific consensus on the advisability of using solar radiation management technologies. Chapters have been dedicated to geoengineering since 2013 in the various reports of the IPCC, the intergovernmental panel on climate change. With the latest IPCC report (AR6 WGI), published in 2021, the synthesis of climate science more accurately estimated the side effects of solar geoengineering, such as induced changes in rainy and snowy precipitation patterns. And he suggested using a mix of interventions to balance out the various side effects.