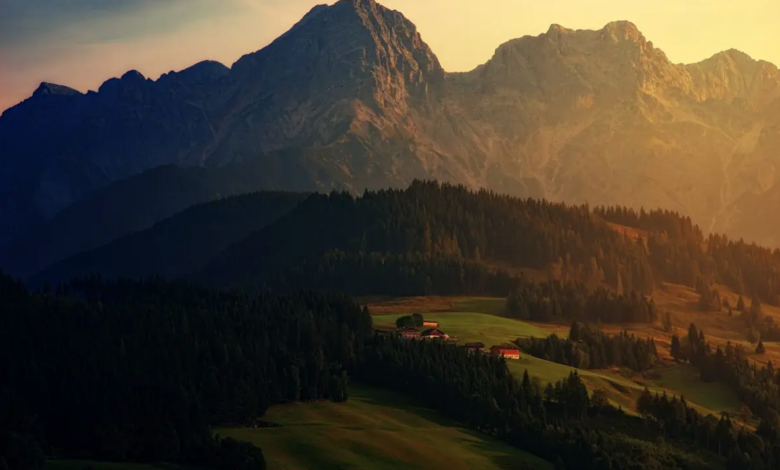 Chainsaws and agriculture have cleared 780 thousand km2 of mountain forests in 20 years
In 20 years, all over the world, an area of mountain forests has disappeared twice and a half in Italy. Deforestation, fires and agriculture have wiped out 780,000 km2 of deep-sea forests, 7% of the global total. Especially in tropical areas, where they constitute a precious habitat for great sustained biodiversity. In general, this type of forest is home to more than 85% of existing bird, amphibian and mammal species.
Europe "spared" by the loss of mountain forests
The most affected area is Southeast Asia. Between China, Vietnam, Myanmar, Laos and Cambodia is concentrated more than the total global loss of mountain forests: almost 400 thousand km2, more than Germany. The second most tormented area is in the Pacific North-West, straddling the United States and Canada. Here 185 thousand km2 of mountain forests have disappeared. Europe is the continent with the most contained loss: between 2001 and 2018 "just" 34 thousand km2 have disappeared.
Increasing trend of 2.7 times
This is revealed by a study just published in the scientific journal One Earth. Beyond the raw data, what worries, according to the authors, is the rate of deforestation in sharp increase. The trend today is 2.7 times greater than in the early years of the century. 2010 was a watershed. The study notes "a significant difference" in the rate of loss of mountain forests: the annual loss of mountain forests has increased by more than 1.5 times, from less than 35 thousand km2 per year in the period 2001-2009 to 52 thousand km2 per year in the period 2010-2018.
read also Proven link between deforestation and less abundant rain
"Forestry has caused the greatest loss of mountain forests globally," the authors summarize. "However, within the biodiversity hotspots, basic agriculture has been the main driver of the loss of mountain forests in Southeast Asia and itinerant cultivation has been prominent in tropical Africa and South America".