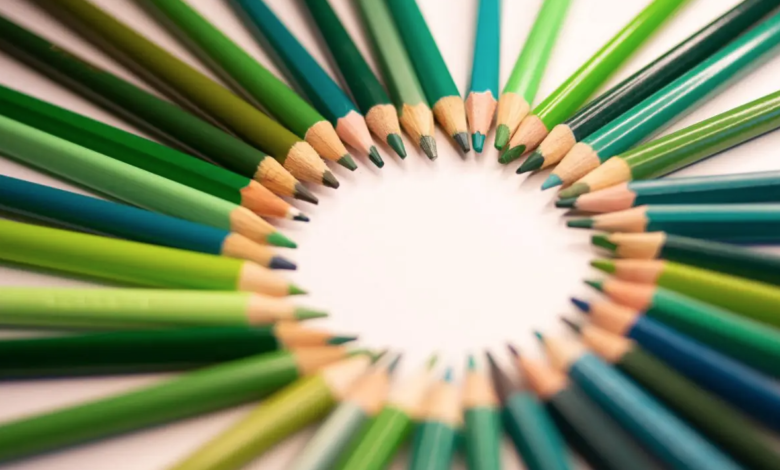 Green taxonomy "is illegal", say Greenpeace, WWF, T&E, Bund and ClientEarth
(sustainabilityenvironment.com) – Two new legal cases bring the European Commission to court. The reason: Brussels has included gas and nuclear in the green taxonomy, the tool that will become the compass for sustainable investment at EU level and beyond. To bring the case before the European Court of Justice are on the one hand Greenpeace and on the other ClientEarth, Transport & Environment, Bund (Friends of the Earth Germany) and the European office of the WWF.
The Battle for Green Taxonomy: Act I
After a long and tortuous debate on European taxonomy, the European executive in 2022 presented a second delegated act dedicated exclusively to the criteria by which gas and atom can be considered sustainable. In this way, gas-fired and nuclear power plants will be able to obtain preferential financing.
Civil society immediately raised its shields. In addition to ignoring the opinion of expert groups such as the Platform on Sustainable Finance, it is the accusation of many NGOs, the criteria clear the gas, thus slowing the transition, and bind our economies to fossil fuels. While on the atom, the most frequent criticism was the failure to assess the real impact of radioactive waste.
Criticism that did not remain confined to the perimeter of society. EU member countries themselves were deeply divided. Two sides, one led by France, who wanted to declare nuclear power sustainable but not gas, the other led by Germany who preferred the opposite. The compromise reached by Paris and Berlin was to include both sources of energy.
The clash lands in court
For Greenpeace, the highest European court must declare "invalid" the green taxonomy because it contradicts the same laws and EU objectives. Brussels therefore acted illegally. Every gas-fired power plant built today, they say, will still be operational beyond 2050, when we should already be net-zero.
The same reasoning underlies the second indictment. The 4 NGOs argue that "labelling fossil gas as 'sustainable' is as absurd as it is illegal. It goes against the scientific advice of the EU and radically undermines the credibility of EU climate action. Fossil gas is not clean, is not cheap and is not a safe source of energy".