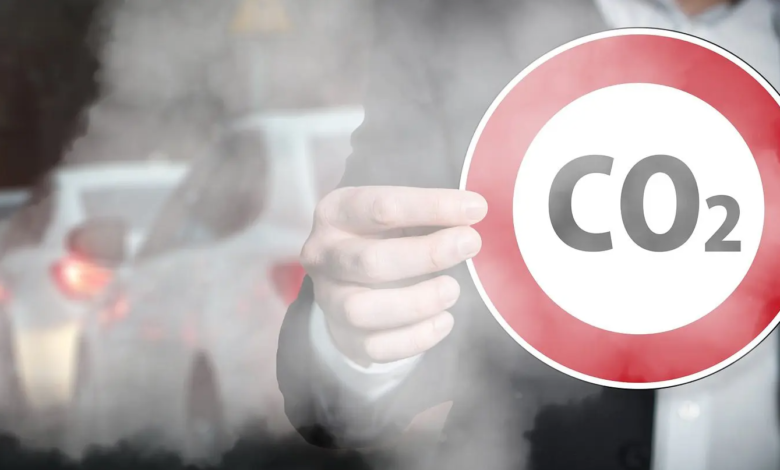 Biden seeks to increase sales of electric vehicles with a plan to reduce emissions from cars and vans
(sustainabilityenvironment.com) – New standards for cut emissions of cars and trucks in the United States. The Environmental Protection Agency (EPA) put them on paper last night by publishing two draft regulations, respectively for light and heavy vehicles. If finalized, the norms will represent the more ambitious plan on the front of the decarbonisation transports never put into effect from the States, even if still far from the profuse engagement from Europe.
The goal of the new standards, explains the EPA in a press release, is to avoid almost 10 billion tons of CO2 (equivalent to more than double the total US CO2 emissions in 2022). At the same time reducing America's dependence on imported oil by about 20 billion barrels and aiming for more vehicles with the plug in circulation. Although electric propulsion is not a mandatory requirement, the Agency expects 67% of new light vehicles and 46% of medium heavy vehicles (between 8,846 and 11,793 kg) to be electric in 2032, that is, once the regulations are fully implemented.
"By proposing the most ambitious pollution standards ever for cars and trucks, we are delivering on the Biden-Harris administration's promise to protect people and the planet, ensuring critical reductions in hazardous air and climate pollution and ensuring significant economic benefits such as reduced fuel consumption and maintenance costs for households," said EPA Administrator Michael S. Regan. "These standards […] are easily reached thanks to President Biden's Investing in America agenda, which is already driving historic progress to build more American-made electric cars and ensure America's global competitiveness".
New standards for cut emissions of cars
The first set of standards proposed is based on the existing EPA rules on emissions of cars and light trucks for the years 2023 to 2026. The proposal retains the regulatory design of previous EPA standards, but leverages advances in clean car technology to further reduce both CO2 and smog and soot emissions. For 2032 the document aims at a 56% reduction in the target levels of greenhouse gas emissions expected for the light vehicle fleet compared to the existing 2026 standards.
In detail, the Agency asked for a public comment on three alternative proposals. The more ambitious one would set a CO2 limit of 73 grams per mile for light vehicles. A level that if implemented would be consistent with a 67% of electric cars in 2032 sales. The weaker proposal would instead set the limit at 92 grams per mile.