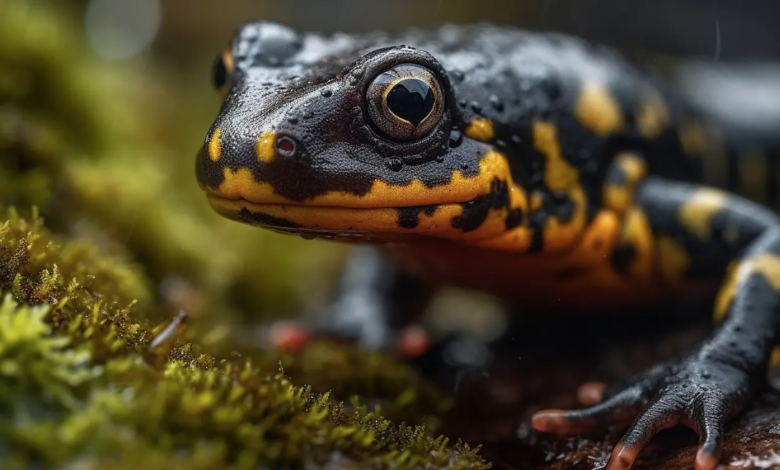 The sudden disappearance of 500,000 endangered species is mainly driven by man
(sustainabilityenvironment.com) – There are at least 500 thousand endangered species before the end of this century. Mainly due to anthropic causes. A very clear signal of the role of man in the disruption of the biological diversity of the Planet, which has the cards to be defined a mass extinction. The 6th in the history of the world, the first mainly due to anthropic causes.
What condemns endangered species?
Within just 80 years, therefore, half of the species that today scientists consider to be at risk (1 million in all) could be wiped out, which in turn are about 25% of the species known today. This was calculated by scientists of IPBES, (the Intergovernmental Platform for Scientific Policy on Biodiversity and Ecosystem Services), a sort of IPCC of biodiversity. That for these species have coined the term "dead species walking", dead species that walk because their fate is practically already marked.
Among the reasons, destruction and degradation of habitats available to them and other factors related to human activities such as over-exploitation, pollution, climate change and spread of invasive alien species.
Read also WWF Biodiversity Risk Filter for companies and financial institutions
Not all animal and plant classes are equally threatened. Endangered species include over 40% of amphibian species, 1 in 3 coral species, 30% of marine mammals and 10% of insects. But mass extinction is not something that will happen in the future: it is already underway. For Ipbes, the biomass of wild mammals has decreased by 82%. Here too it is easy to see what the reason is. A recent study estimates that 94% of the biomass of living terrestrial mammals is represented by humans (36%) and domestic animals (58%).
This silent disappearance, far from the spotlight, also concerns the animals that are selected and bred by man. At least 9% of all mammal species bred for food or agriculture, Ipbes calculates, have been brought to extinction and at least 1000 are currently threatened.