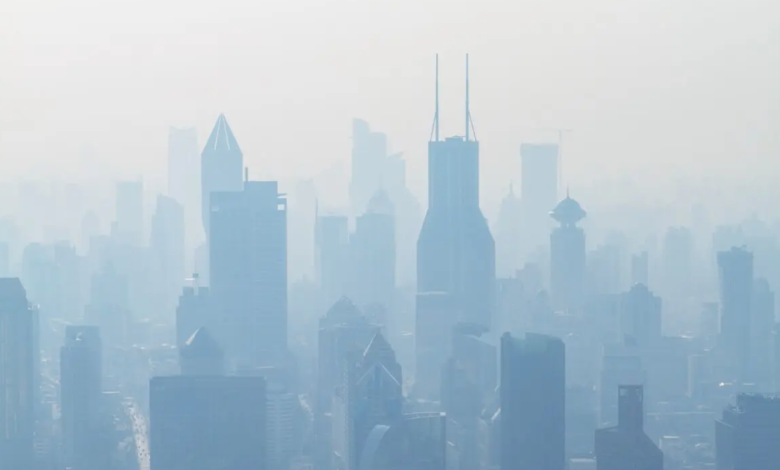 What are the health effects of air pollution?
Not only lung damage. The effects of air pollution on health are much wider and linked to an impressive number of diseases on which research is still shedding light. From strokes to kidney disease, from dementia to diabetes, smog even at concentrations considered "low" is an important risk factor not to be underestimated. And today the field studies are expanded with new observations that highlight even more the link between atmospheric contaminants and heart problems.
A group of scientists at Fudan University in China studied the effects of air pollution on heart health by cross-referencing a wide range of health and environmental data. In detail, the team examined the hourly exposure to smog and the sudden onset of arrhythmia symptoms using information from 2,025 hospitals in 322 Chinese cities and concentrations of air pollutants – PM10, PM 2.5, SO2, NO2, CO and O3 – recorded by nearby monitoring stations. The results were published in the Canadian Medical Association Journal.
The effects of pollution on heart health
The study led to important observations. "We found that acute exposure to environmental air pollution was associated with an increased risk of symptomatic arrhythmia," said Renjie Chen, one of the co-authors of the survey. "The risks occurred during the first hours after exposure and may persist for 24 hours".
Read also Microplastics compromise the structure of DNA
Scientists found that exposure to smog was associated primarily with atrial flutter and paroxysmal supraventricular tachycardia, followed by atrial and extrasystole fibrillation. And that nitrogen dioxide (NO2) boasted the strongest association with all four arrhythmias, with a longer exposure strengthening that link.
"Although the exact mechanisms are still unclear, the association between air pollution and the acute onset of arrhythmia that we observed is biologically plausible," the authors write. "Some evidence has indicated that smog alters cardiac electrophysiological activities by inducing oxidative stress and systemic inflammation, affecting multiple membrane channels, as well as impairing autonomic nerve function".