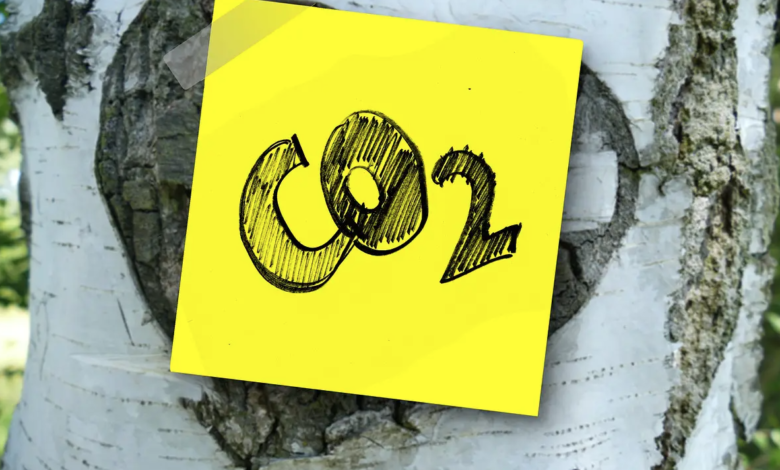 CDP's 2023 climate disclosure campaign kicks off
(sustainabilityenvironment.com) – They emit over 4,200 million tonnes of CO2 equivalent (MtCO2eq) annually, such as Europe, the UK and Canada together. But they don't publish any data on their impact on the environment and climate. There are 1600 major polluting companies, impervious to climate disclosure. From today, you are in the crosshairs of the new annual Carbon Disclosure Project (CDP) campaign, the body that provides a common system for companies to compare their climate performance.
Last year, the "stressed" companies had been 1500, all among those with the highest impact. They responded by providing some 388 figures, just over 20%. To improve the result, CDP has mobilized more financial institutions and other large investors than in previous years, for a total portfolio of 29 trillion dollars, to support this year's initiative. They will also contact the 1600 companies to push them towards climate disclosure. According to CDP, in this way the chances of getting answer increase of 2,3 times.
Among the innovations, the request for a climate disclosure specifically related to plastic. "Companies will be asked to disclose data on at least one of the three priority themes: climate change, forests, water and, for the first time, a new module on plastics in the water questionnaire – based on their activity – with the aim of promoting greater transparency on environmental impacts and investment risk and increasing the action of the capital market on sustainability" explains CDP in a note.
The data most requested by financial institutions are those related to climate change, sought in 72% of cases. But the interest of finance in water and deforestation disclosure is also growing: "This year, 28% of the target companies will be required to report on their water impact, while 26% will be asked to disclose about forests," CDP details.