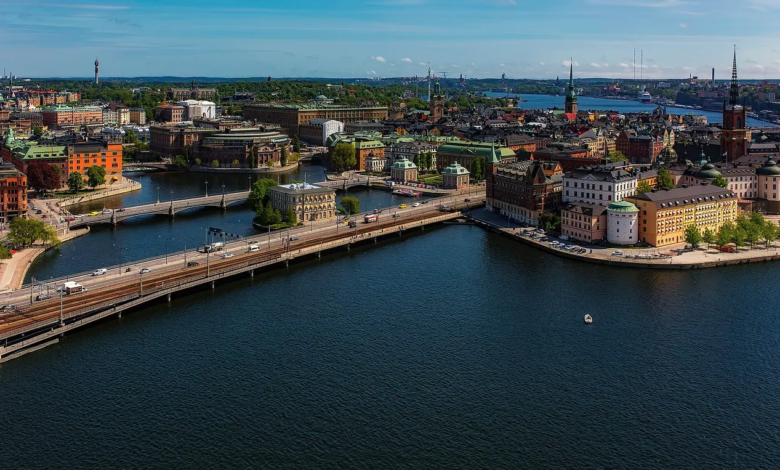 Riksdag approves new target "100% fossil-free" to 2040
(sustainabilityenvironment.com) – Sweden has approved a new decarbonisation target for 2040. Or more precisely it has retouched the already existing one in name "of the technological neutrality". This is how the target agreed by the former Löfven government to achieve 100% renewable electricity production is transformed into a "100% fossil-free", celebrating the renewed interest of the Kristersson executive (who took office in 2022) for nuclear power.
The Riksdag's approval came this week with the inclusion of the proposal in the form of an amendment to the spring budget law. Finance Minister Elisabeth Svantesson welcomed the green light. "This creates the conditions for nuclear energy," Svantesson said. "We need more electricity, clean electricity and a stable energy system".
The Swedish electric mix
What is certain is that Sweden is already one step away from the goal of "100% fossil-free". Currently the country can count on a 92% electricity production without CO2 emissions, since much of the work is done by hydroelectric (43%), nuclear (31%) and wind (17%), with the small contribution of photovoltaics (1%). A base that had convinced in 2018 the Parliament to focus on a future all based on renewable, making Sweden the first nation in the world with a similar target.
read also Gas and nuclear in EU green taxonomy, Greenpeace against Brussels
What's different now? the broad view. In the middle of the energy crisis, when all European nations were searching for new policies for security, stability, and independence, a right-wing breakfast rose to power and assumed government. The government accord that followed the emergency also highlighted the atom's function, supporting an increase in production in light of rising consumption. To be accurate, the text took into account a demand for electricity that would be at least 300 TWh, or double, in 2045.
The new executive aims to build new reactors and to support them economically with special credit guarantees since without subsidies inventors would hardly succeed. And the new target is a clear message to everyone that things have changed.