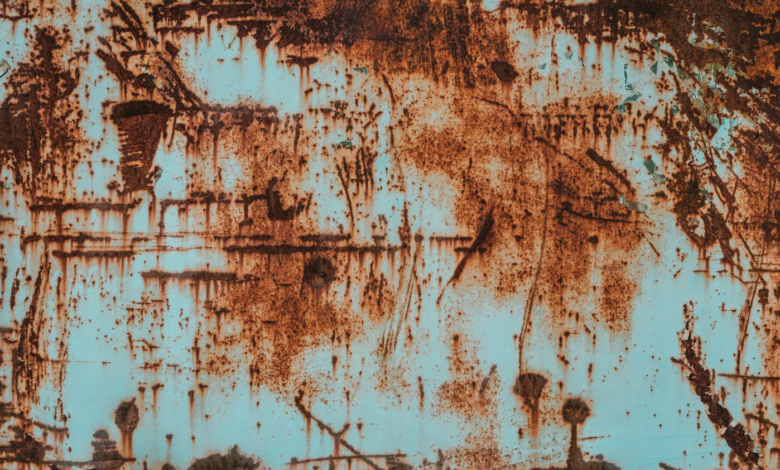 2 GWh storage system planned
(sustainabilityenvironment.com) – They can offer net accumulation at one tenth of the price of lithium, make use of inexpensive and abundant materials and are able to store the charge for several days. They are the special "rust batteries" of the US startup Form Energy. The technology is that of metal-air accumulation – or more specifically, iron-air – a class of electrochemical cells that employ a metal anode and an external cathode that uses atmospheric oxygen.
Form Energy has been studying the technology for several years and today, thanks to the support of large investors such as Gates and Bezos, it is planning a series of operations on the US territory. From the first commercial-scale factory located in Weirton, West Virginia, to a large demonstration plant connected to the Minnesota power grid. The demo plan has just been kicked off by the state regulators. The project will be carried out by Xcel Energy, an American electricity company that has also taken care of the application process, and involves the construction of a 10 MW rust battery system of power and 1 GWh capacity. The system will be connected to the network in order to help it maintain safety in case of extreme temperatures and weather conditions.
Rust batteries, what are they and how do they work?
Let's start by saying that the name "rust batteries" is just a friendly name. In reality these are rechargeable iron-air batteries, technology that uses iron oxide powders (feo, commonly called rust) to generate and store energy through the redox Fe/feo reaction. During discharge, the battery breathes oxygen from the air and converts iron into iron oxide.
During charging, the opposite process takes place, and the cell releases oxygen. The specific energy theory of these units (1431 Wh/kg, including oxygen) is well below those lithium-air, but has from its several advantages. Starting from a minimal environmental impact.
Each single battery module, explains Form Energy, is roughly the size of two washing machines side by side and contains a stack of about 50 cells a meter high. And each of these cells is filled with non-flammable water-based electrolyte. Overall it offers a life of over 100 hours and complete recyclability. In April 2023, the company's iron-air battery projects received a $20 million grant commitment.
The lithium-air storage system of Minnesota
The demonstration plant that will rise in Minnesota, will have a capacity of 1 GWh and will occupy a space of over 20 thousand square meters. But above all it will be located close to one of the largest photovoltaic projects in the USA. We are talking about the 750 MW Sherco Solar park, currently under development. The construction of the rust battery system will begin in the second quarter of 2024, to come into operation the following year.
"Multi-day battery storage has the potential to help us make better use of the renewable energy we generate, while ensuring that the network remains reliable for our customers," said Bria Shea, regional vice president, regulatory policy for Xcel Energy-Minnesota. "We look forward to bringing this system online to our Sherco website and learning more about the role it can play in our wider effort to achieve 100% carbon-free electricity".