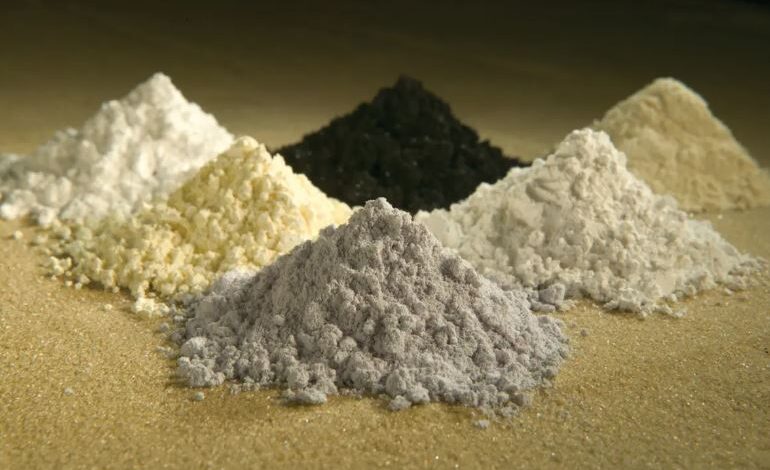 he IEA warns: "Great challenges remain" on the horizon
(sustainabilityenvironment.com) – The global market for critical minerals has doubled in the last 5 years. By showing that the dramatic increase in demand, driven by the needs of the ecological transition, was accompanied by an adequate supply-side response. But "big challenges" remain on the horizon: global supply chains are still neither safe nor sustainable.
The most immediate obstacle, however, seems overcome. In recent years, alarms have multiplied for fears of a growing gap and difficult to recover between supply and demand of critical minerals such as lithium, fundamental for electric cars, neodymium, praseodymium and other indispensable raw materials for wind turbines, photovoltaic panels and many other technologies on which the trajectory of the transition depends.
Reduced gap in critical minerals
The gap also remains in the analysis proposed by the International Energy Agency (IEA) in the 1st edition of the Critical Minerals Market Review 2023 report published on July 11. But it is much more manageable in light of the market response. In 2021, the volume of investment in the production of these raw materials rose by 20%. In 2022, the jump was a further 30%, bringing the total to $41 billion.
The case of lithium says a lot about the trajectory on which the market of critical minerals has entered. The IEA forecasts say that in 2030 the supply will be 420 thousand tons per year. Just under 443 thousand tons that, it is estimated, will serve not to slow the transition according to the promises of the governments. However, the Agency points out that the final goal – the 702 thousand tons that are needed to achieve the goal of net zero emissions – is still far away.
"At a crucial time in the transition to clean energy around the world, we are encouraged by the rapid growth of the critical mineral market, which is crucial to achieving global energy and climate goals", declared IEA Executive Director Fatih Birol. "However, major challenges remain. Much more needs to be done to ensure that critical mineral supply chains are safe and sustainable".