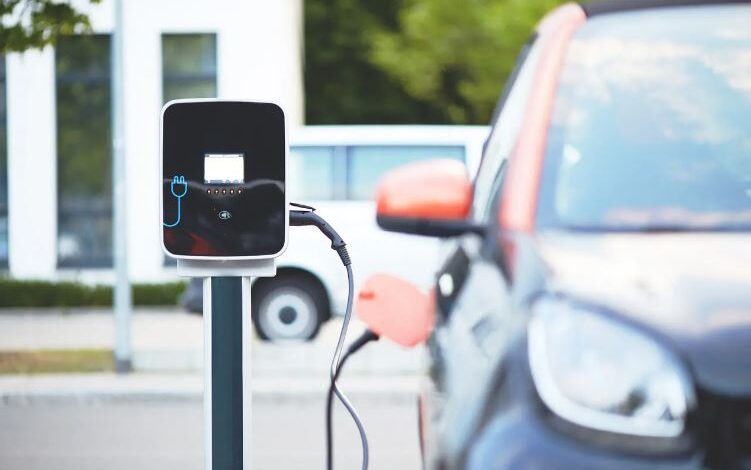 The new EV incentive system will start on 1st January 2024
(sustainabilityenvironment.com) – To counter the penetration of Chinese models in Europe, France has modified the system of electric car incentives by putting more stakes and criteria that cut off the Beijing models. And they favor European-made ones. French people will no longer be able to automatically access bonuses when they choose to buy an EV. Only models that score at least 60 points out of 100 in the new system introduced by the government of Emmanuel Macron will be encouraged. How does it work?
France's new electric car incentive system
Everything revolves around a points ranking. Each electric car model will be evaluated according to a series of environmental and industrial criteria that will determine its placement. Above the 60-point threshold, the vehicle may receive state subsidies. This is the proposal made by the government, which on 28 July opened a phase of public consultation.
The key point is simple: France will make emissions affect the entire life cycle. Greenhouse gases generated during production and transport, those related to the materials used to assemble the vehicle (many high-intensity emissive such as glass, steel, aluminum), but also the climatic weight of the battery pack will count. The assessment shall also include emissions related to road use and emissions related to end-of-life disposal. Of course, European producers – subject to stricter legislation than Chinese ones – will be better placed.
Among the criteria proposed by Paris, however, there are also some points that will disadvantage not only Chinese models, but also those produced in the Asian country. The system of incentives electric cars, in fact, rewards those who assemble the EV in Europe. Thus, models such as the Tesla Model 3 and others will also lose points. Other criteria could then put non-Chinese models out of action. For example, the new system provides a fast track for models with a range of at least 180 km and 4 seats.
Until now, the electric car incentives guaranteed 5,000 euros discount on the price of the new car, provided that the base price, optional included, is less than 47,000 euros and that its weight is less than 2.4 tons. The bonus can go up to 7,000 euros under certain conditions. Under the new system, which should enter into force on 1 January 2024, the full incentive will be reserved only for European vehicles, while foreign vehicles, primarily Chinese, can only count on lower figures.