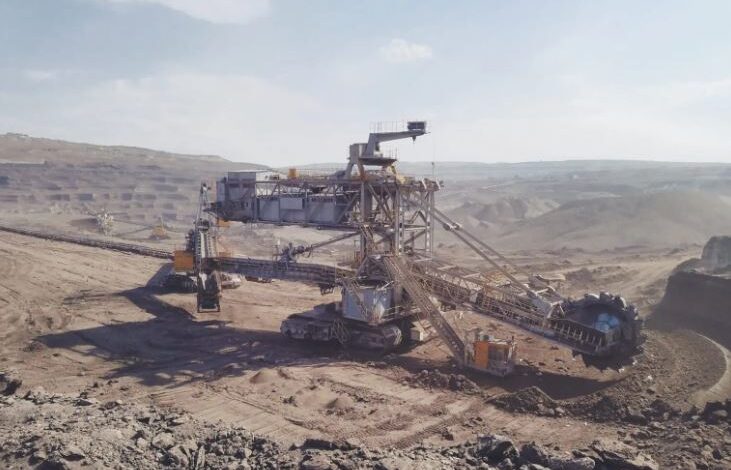 The IEA's forecast of global coal demand
(sustainabilityenvironment.com) – Even this year the coal curve will not start to fall. The most polluting fossil sources are located on a plateau created by two opposite tendencies that are neutralized. On the one hand, the continued growth of consumption in Asia. On the other, reductions in Europe and North America. Thus, global demand for coal is expected to close by 2023 at virtually the same levels as in 2022. That is the highest levels ever.
2023 of coal in the world
To end 2023 the data of the total question of coal would have to be attested to little under 8,4 billion tons (Gt), with a marginal increment of 0.4% regarding the year precedence, closed just over quota 8,3 Gt. This is supported by the International Energy Agency (IEA) in the usual mid-year report.
Coal consumption grew particularly in the first part of 2023, about 1.5%, for a total of 4,665 Gt. Driving the increase is both the growth of 1% in electricity production and the increase of 2% for other uses. "We have seen continued increases in China, India and Indonesia, which more than offset the declines in the United States, the European Union and Japan," the IEA stresses. In the USA the decline was 24%, in Europe 16%. The second half should slow down, at least in the component of electricity generation, while growth in other uses will continue.
In 2021, China and India already accounted for 2/3 of the global demand for coal: together, they use twice as much coal as the rest of the world. In 2023, their share will approach 70%. In contrast, the United States and the European Union – which together accounted for 40% three decades ago and more than 35% at the beginning of this century – now account for less than 10%.
Global demand for coal will remain high even in 2024
Despite these changes, even in 2024 according to the IEA global demand for coal will remain at today's record levels. "In 2024, we expect world demand for coal to remain stable (-0.1%) at around 8.38 Gt, which remains a level never reached before 2022," the Paris-based body predicts. In line with the trend observed this year, also 2024 will see a decline in the use of coal in the electricity sector (-1%) offset by the increase in other uses in the industrial sector (of about 1.5%), dictated by improved economic conditions.