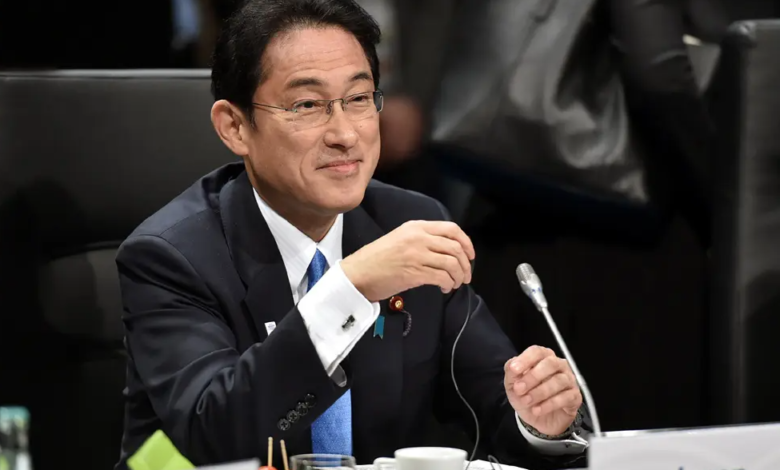 Green transition bonds, what are they?
(sustainabilityenvironment.com) – The Japanese government is preparing to issue the first sovereign transition bonds, literally "transition bond", worth 151 billion dollars. This was announced by Prime Minister Fumio Kishida speaking at the 7th meeting on the implementation of the national strategy of decarbonisation 2050, also known as the "GX" initiative. "Within this fiscal year, we will be the first country in the world to issue an internationally certified transition bond. We will develop it with the aim of revitalizing the financing of the transition of the private sector, in view of massive investments for decarbonisation in Asia", commented Kishida.
But what are transition bonds? This is a relatively new type of debt securities that lies somewhere between green and sustainability bonds. Like green bonds, the funding they provide is directed to a specific project. But, as in the case of sustainability obligations, there is no need for the issuer to already operate sustainably.
read also Japan wants to lift the expiration date for nuclear power plants
That is why they are often issued in sectors that would normally not be suitable for green bonds, such as the large oil, steel, chemical or heavy transport industries. According to the Japanese government, the new sovereign debt, already renamed "GX Transition Bonds", will have the task of stimulating private sector investment in decarbonisation, focusing mainly on the use of hydrogen.
14 billion dollars in the national green industry
Not only that. The obligation will be accompanied by a series of measures aimed at the national productive fabric. The Prime Minister announced on the same day a forecast of spending over 2 trillion yen (14 billion dollars) in the green transformation. Resources should promote local production of products such as storage batteries, semiconductors and hydrogen-related equipment. Investment strategies for each of the sectors will be ready by the end of the year to provide incentives from 2024, provided the budget is approved.
Support measures for citizens are also on the way. "We will promptly implement drastic support measures for GX in areas related to lifestyle, such as thermal insulation of homes, heat pumps and the expansion of the electrical medium, which will contribute to the decarbonisation of each citizen and reduce the burden on families".