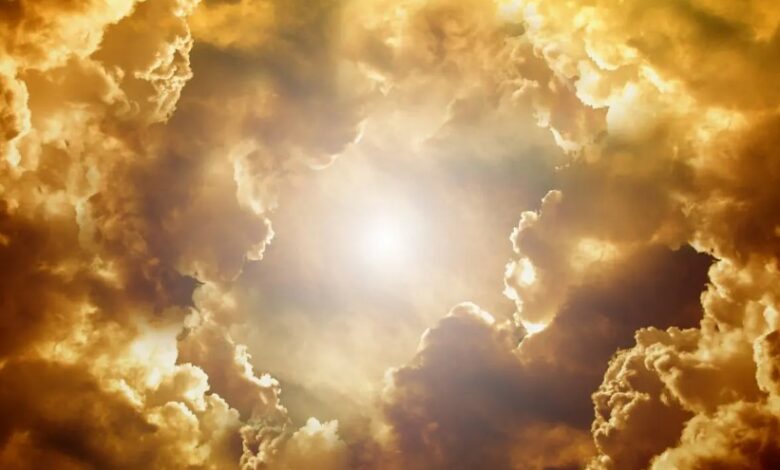 Among the signatures of the report also Laurence Tubiana, the architect of the Paris Agreement
We are dangerously approaching the threshold of 1.5 degrees. 2023 is 50% likely to exceed the more ambitious limit of the Paris Agreement for the first time, and forecasts say that this will happen for a few years in a row already around 2030. But in order to increase action against the climate crisis, we must not focus on solutions such as geoengineering. Indeed, we need a global moratorium on practices that modify the amount of solar radiation coming to Earth, solar radiation management (SRM).
This is stated by the Climate Overshoot Commission, a group of independent global leaders including former World Trade Organisation number 1 Pascal Lamy, politicians such as former Kiribati president Anote Tong or former Pakistani foreign minister Hina Rabanni Khar, experts and technicians of the highest profile as Laurence Tubiana, the architect of the Paris Agreement.
What the Climate Overshoot Commission report says
In the expected report, the Commission takes stock of the priorities for keeping global temperature below 1.5 degrees. In the first place the reduction of emissions ends, which can not happen without an "ambitious and orderly phase out of fossils", which takes into account the different conditions of the states. The adaptation chapter comes immediately after and you have to hinge on a not dysfunctional climate finance. To be accompanied by systems that can anticipate the possible impacts of the climate crisis at national and international level and trigger the necessary countermeasures.
Caution on geoengineering and ok to CDR
On the technological solutions side, however, the Commission chooses the path of prudence. Compared to the anticipations of the past months, from which emerged the possibility that the report supported almost unconditionally the "techno fix", the opinion of experts is much more nuanced. On the one hand comes the ok to technologies for the direct removal of CO2 from the air (CDR). On the other hand the warning to pause geoengineering and, at the same time, increase scientific research on the subject.
"Countries should adopt a moratorium on the spread of solar radiation modification and on large-scale outdoor experiments that would entail the risk of significant cross-border damage, while expanding research and pursuing dialogues on international governance", reads the report.