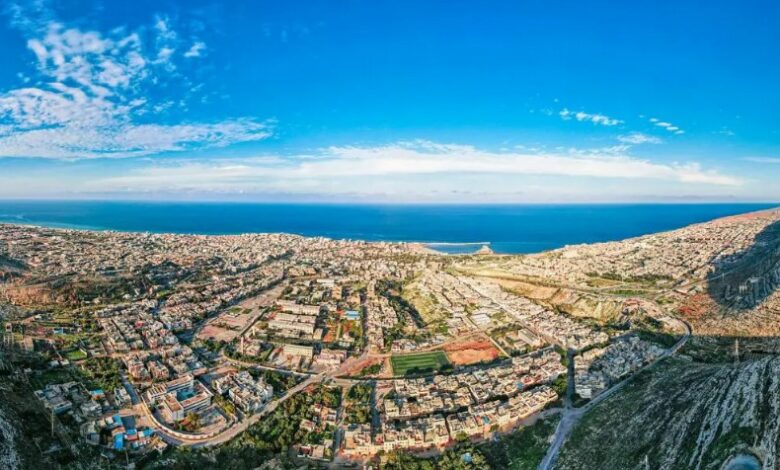 The assessment of the team of scientists of the World Weather Attribution
(sustainabilityenvironment.com) – The flood in Libya that has so far caused at least 11,000 deaths ascertained, over 10,000 missing and more than 40,000 displaced persons has been made 50 times more likely and 50% more intense by the climate crisis. This is stated by a study by the World Weather Attribution, an international team of scientists who analyze the influence of climate change on major extreme events in the world.

An important role, although certainly not the only factor that led to the disaster of September 10, the worst natural disaster experienced by the country in recent times. In addition to the impact of the climate crisis on the intensity of storm Daniel, in fact, in the dynamics of the flood in Libya that swept away entire districts of the city of Derna, in the east, it was crucial to break two dams located directly upstream.
read also The flood in Libya, the Medicane that swept Derna and the role of the climate crisis
However, even on infrastructure a changing climate reasoning deserves its place. "In addition to lack of maintenance, the Al-Bilad and Abu Mansour dams were built in the 1970s, using relatively short rainfall records, and may not have been designed to withstand a rainy event from 1 in 300 to 600 years" like the one that happened in Derna, scientists write.
A critical issue, this, that unites most of the infrastructure at a global level, most often thought in and for a world about 1.2 °C fresher than the current one. In the face of this growing risk represented by the tendency of extreme rains to become more intense and frequent, preventive action can be taken without lengthy and costly changes in the infrastructure itself.
According to the World Weather Attribution, in fact, although "a comprehensive ex-post assessment will be needed to examine dam design criteria to understand the extent to which dam design and lack of subsequent maintenance have contributed to the disaster", it should be stressed that "catastrophic dam failures and their impacts can be limited through risk reduction protocols that include real-time monitoring of predictions, the volumes of water and the alarm systems that warn those downstream of possible subsidence and the need to evacuate".