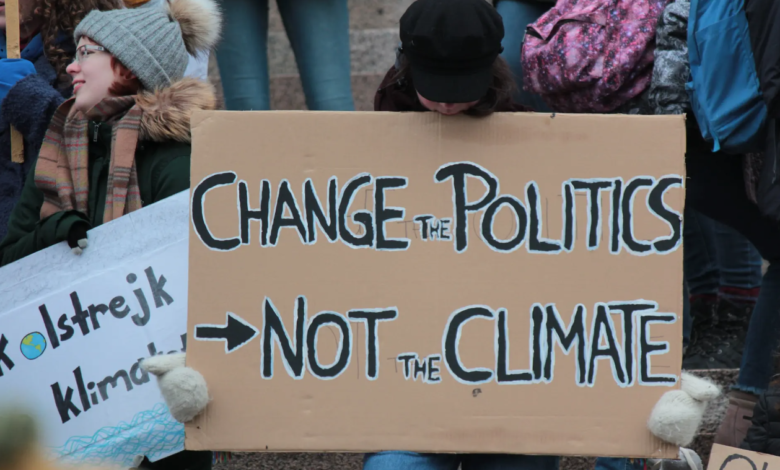 The Court could issue a binding judgment
(sustainabilityenvironment.com) – Despite the efforts of recent years under the impetus of the Green Deal, Europe has not adequately addressed the climate crisis. In so doing, it has violated the human rights of Europeans. This is the accusation with which the biggest climate process in history will open on Wednesday, September 27. Six young Portuguese (11 to 24 years old) and 32 European countries, will sit before the European Court of Human Rights in Strasbourg.
According to the 6 young people, current climate policies are still inadequate to address the magnitude of the climate crisis. In the papers prepared by the lawyers representing them, in fact, it is stated that in the life of the plaintiffs, the current policies would increase the global temperature by 3 degrees compared to the pre-industrial era.
Read also The EU must leave the Energy Charter Treaty: "Violated our human rights"
A figure in line with the estimates drawn up last November by Climate Action Tracker. According to CAT, by 2100, with the interventions planned today, and assuming both that they are not de-powered in the future, or that they actually have the estimated impact, the global thermometer should rise by 2.7 °C. A figure that oscillates in a range between +2.6 and +2.9 degrees.
What does a victory in this climate process mean?
What can the climate process lead to? In the event that the Strasbourg Court agrees with the 6 young Portuguese in every respect, it could issue a legally binding opinion for the 32 states, obliging them to strengthen not only the climate ambitions but above all the policies actually implemented. Thus a binding reference point emerges, of which, in cascade, the other ongoing climate disputes – such as the one against Italy, renamed "Last Judgment" – could benefit.
17 judges will decide whether the national climate policies of the 27 EU countries plus the UK, Switzerland, Russia, Turkey and Norway are violating the right to life, privacy and family life of the 6 young people and whether the measures currently in place represent a form of discrimination.