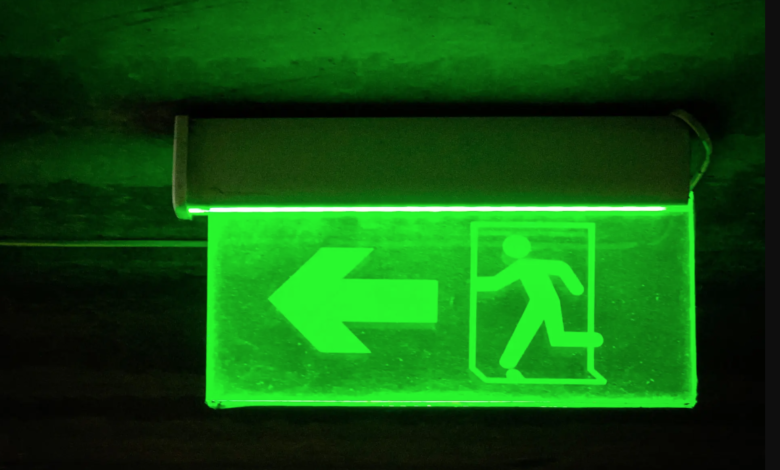 PwC's annual report on climate technologies
Investment in climate technologies such as green hydrogen or CO2 capture and storage devices (CCS) fell by 40% in 2023. But the figure, however heavy, does not indicate a structural decline and does not prelude to a real slowdown on the path of energy transition. A PwC report published today supports this.
How climate tech investments are changing
"The decline in investment reflects market conditions rather than a deliberate shift away from climate technologies," the report says. A judgment built on the analysis of over 8,000 companies and more than 32,000 industrial agreements for a value that is close to 500 billion dollars. Although in absolute terms the 2023 registers a consistent decrease, in fact, PwC emphasizes that the share of investments in climate technologies on the total resources mobilized by start-ups is still growing, from 7% in 2018 to 10% this year. There is interest and it is not the fluctuations in the market that make it evaporate.
That's not all. There are also signs that investments in climate technologies are becoming more widespread. Those who have already invested in many climate tech sectors now have a smaller share of the total volume of investments in these sectors, while the share of those who invest for the first time increases. And there is a third trend that sounds reassuring: investments are increasingly focusing on those solutions that have the greatest potential to reduce emissions. Like everything that relates to the production of renewable hydrogen and CCS technologies.
"While it is not surprising that absolute levels of investment in climate technologies have declined along with the market, it is worrying. The good news is that the sector has performed well in relative terms, with a lower investment decline than other sectors. Now we must see this change continue, along with an increase in absolute levels of investment in all technologies with the potential to reduce emissions," says Emma Cox, Global Climate Leader at PwC UK.