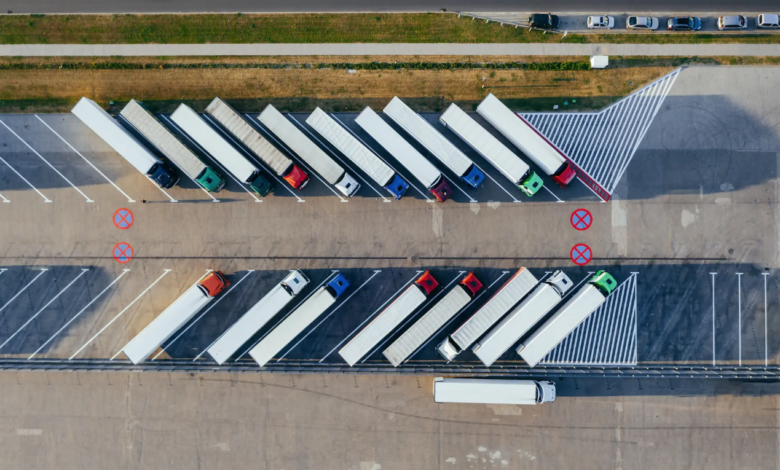 Transport emissions account for 25% of total EU greenhouse gases
(sustainabilityenvironment.com) – Stricter limits to 2040 for emissions of heavy vehicles, although with intermediate stages not particularly ambitious. But more time to electrify city bus fleets. This was decided by the 27 European Environment Ministers, adding another tile in the puzzle of measures to reduce emissions from the transport sector (representing about 25% of greenhouse gases generated by the European Union) together with the new Euro 7 standards and the phase-out of diesel and petrol cars by 2035.
How heavy vehicle emissions will change in the EU
With the new limits, heavy vehicle emissions will have to drop by 90% by 2040 compared to 2019 levels. While the Council has maintained the ambition and time frame proposed by the Commission on this point, some observers say the targets could have been more ambitious. New goods trucks will have to issue 45% less by 2030 and 65% less by 2035.
read also Euro 7 standards another victim of EU arm wrestling on the future of cars
"The EU has taken an important step towards more environmentally friendly road transport. We now call on Members of the European Parliament to do more and increase the 2030 target. European manufacturers of heavy goods vehicles need a clear signal to focus on zero-emission vehicles and compete on equal terms with Tesla and Chinese rivals", stresses Andrea Boraschi, director of Transport & Environment Italy, referring to the position to be adopted by the European Parliament on 24 October in view of the final negotiations with the Council.
The new rules will affect many, but not all, heavy vehicles. An exemption is provided for small producers, for vehicles used for mining, forestry and agriculture, but also for military and firefighter vehicles, as well as for civil protection vehicles, those used for public order, The sanitary ones and garbage trucks. The Council then closed the door to the use of synthetic fuels and biofuels, strongly sponsored by Italy.
However, the proposal to reduce emissions for urban buses has been severely weakened. The Council will ask that the obligation to have fully decarbonized fleets not start before 2035, compared to 2030 in the Commission's initial proposal.