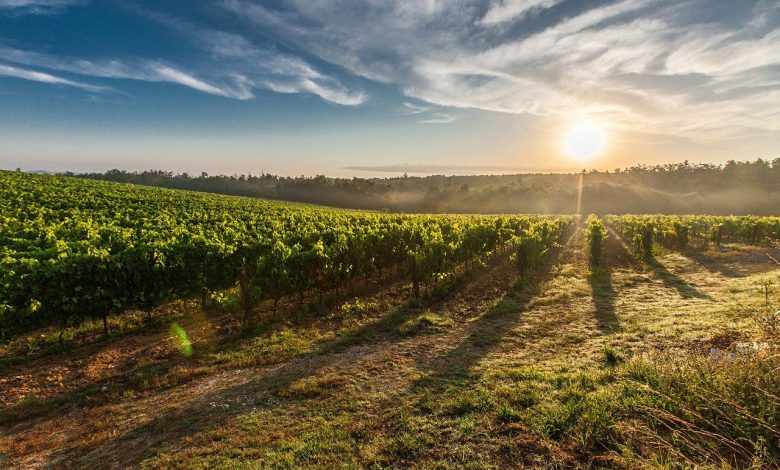 (Sustainabilityenvironment.com) – The Banca Nazionale delle Terre Agricole was established at the Ismea by art. 16 of the law 28 July 2016, n. 154. It contains a complete inventory of the supply and demand of agricultural land available due to the abandonment of productive activity and early retirement. It collects and organizes data on the natural, structural and infrastructural characteristics of the land as well as on the terms and conditions of sale and purchase.
Free access and open to all
Access to the Banca Nazionale delle Terre Agricole is free and open to all. Just register on the Ismea website and follow the signs. Here is all information for those who want to sell or buy agricultural land.
Ismea, an institution supervised by the Ministry of Agricultural, Food and Forestry Policies, has published the call for the sale of agricultural land as part of the fifth edition of the National Bank of Agricultural Lands: over 19,800 hectares, a total of 827 potential farms and a total auction-based value of almost EUR 312 million to be allocated to new interventions in favor of young farmers.
Of the land for sale, distributed throughout the country, 403 are on the first attempt, 269 on the second, 60 on the third and 95 on the fourth.
Until 24.00 on 5 June 2022, it will be possible to present the economic offer and the expression of interest for the purchase of the land.
Modalities of participation, land characteristics, and sending of expressions of interest can be consulted on the ISMEA website.
Discounts under the age of 41
Agriculture in Italy is not only food production. It is also the expression of tradition, food culture and roots in the territory. This project is aimed in particular at young people who want to enter agriculture with a new spirit: innovation, sensors, reduction of the environmental footprint.
Agriculture remains a strategic asset and an engine for the economic development of Italy. With its demand and supply of productive land, the Banca Nazionale delle Terre Agricole offers investment opportunities for new operators through a simple and transparent auction procedure.
For the first three attempts to sell, the winner will win the land who has offered the highest price; in the case of bids of the same amount, participants will have to re-launch a higher bid, until the award of the land.
For young people under the age of 41, the Banca Nazionale delle Terre Agricole provides for the possibility of paying in installments the amount for the purchase of the land with an amortization plan up to 30 years.