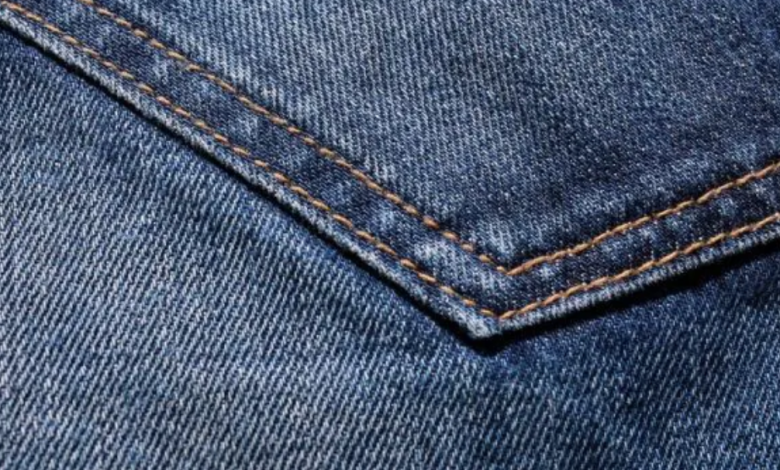 There is also a change in consumer habits among EU priorities for sustainable fabrics
(Sustainabilityenvironment.com) – After food, housing and mobility, consumer activity with the greatest impact on the environment and climate in Europe is clothing and textiles in general. Each European "consumes" every year 15kg of textile products. Excluding carpets and textiles for industry, we have 6kg of clothes, 6.1kg of household products, 2.7kg of footwear.
In complete 6.6 million tonnes in Europe in 2020. Two reports by the European Environment Agency (EEA) calculate the environmental and climate footprint of this sector and indicate the priorities for moving towards sustainable fabrics consumption in a circular economy perspective.
Compared to other categories of consumption, the European textile industry in 2020 is responsible for the third largest weight on the use of water and soil, and the fifth largest weight on the use of raw materials and greenhouse gas emissions.
"For every average person in the EU, textile consumption required 9 cubic meters of water, 400 square meters of land, 391 kilograms of raw materials, and caused a carbon footprint of about 270 kg," write the dossier. Adding a figure that must not be lost sight of: "Most of the use of resources and emissions took place outside Europe".
Start with design for Sustainable fabrics
In order to achieve sustainable fabrics, the EU's priority should be to start with design.
In textiles, it is designed that allows you to move quickly towards circular business models, explains the EEA report.
Here the pillars are to increase the longevity and durability of products, diving in the last 20 years because of fast fashion, the chase of new fashion trends that increase the demand for new products and reduce quality.
On average, the use time of an item of clothing has fallen by 36% since 2000, the EEA estimates. And in 40% of the cases where we discard a dress, we do it precisely for defects or characteristics related to poor durability.
Change the behaviour of consumers
A not secondary aspect is also to integrate strategies for changing consumer behavior in the transition of sustainable fabrics towards a fully circular perspective. We need not only more environmentally friendly materials, says the EEA, but also repair counters in the shops themselves or in other affiliated stores.
Encourage reuse
Finally, reuse must be encouraged (today only 1 European out of 5 wears used clothes), but also the recycling of materials that, in turn, requires in the first place that the garments are produced in a way that adheres to the principles of eco-design.
Then there is the chapter on microplastics. The pollution of ecosystems by plastic fragments of less than 5 mm could be reduced by "alternative production processes and the pre-washing of clothing at production sites with adequate wastewater filtration". Other measures proposed by the EEA: the integration of filters in household washing machines, the development of more delicate detergents, and generally better care of clothing.