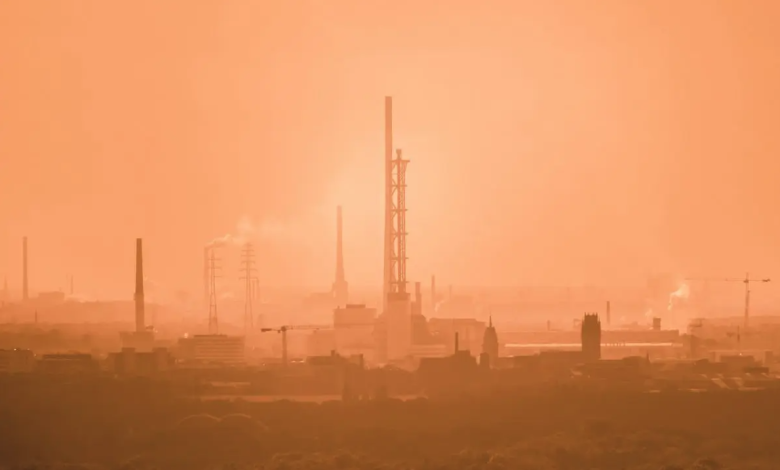 Risk of onset of autoimmune diseases 7% higher every 10 µg/m3 more air pollution by fine particles
(Sustainabilityenvironment.com) – Prolonged exposure to high levels of air pollution would increase the risk of triggering some autoimmune diseases. An Italian study confirms that there is a link. Although a causal link has not yet been established. Researchers at the University of Verona analyzed the medical records of more than 80.000 patients and cross-referenced them with data on the presence of pollutants such as fine particulate matter, associating people and locations through the postal code.
On average, across the peninsula, every 10 µg/m3 more fine dust concentration PM10 increases the risk of having an autoimmune diseases by 7%. For fine dust values above the thresholds generally considered critical, namely 30 µg/m3 for PM10 and 20 µg/m3 for PM2.5, the risk of developing this type of disease is 12% and 13% higher respectively.
Read also
The researchers were able to derive estimates for different types of diseases. For rheumatoid arthritis, the increased risk of developing the disease is even 40% in the case of prolonged exposure to air pollution. For chronic inflammatory bowel disease, the risk increases by 20%: it is ulcerative colitis and Crohn's disease. As for connective tissue diseases, such as lupus, the increase in risk beats around 15%.
"In particular, exposure to PM10 was associated with rheumatoid arthritis, while exposure to PM2.5 was associated with rheumatoid arthritis, connective tissue diseases and inflammatory bowel diseases," explain the authors of the study, appeared on RMD Open.
Further studies will be necessary to determine whether poor air quality can lead to the emergence of these diseases.