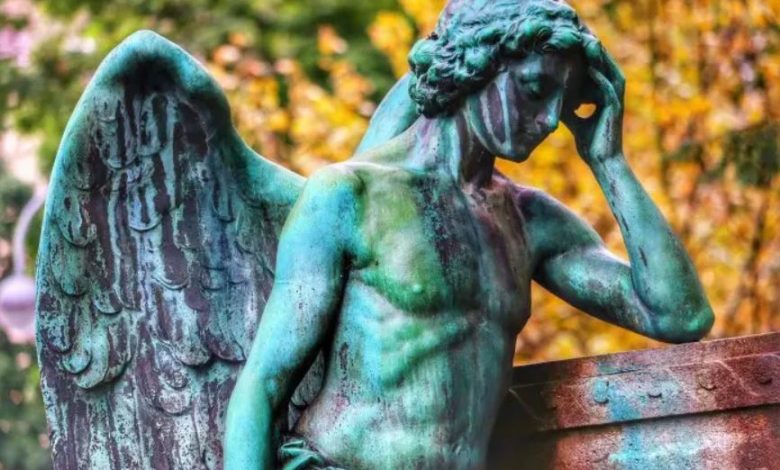 Too little is known about the environmental impact of companies
(Sustainabilityenvironment.com) – It's time to know the environmental impact of companies. And individual corporate policies on climate change, nature protection and water security.
This time the request comes directly from the investors. As many as 680 financial institutions are pressuring nearly 10,400 companies worldwide to provide their data to the non-profit disclosure platform CDP. We talk about big names like Allianz, Amundi, AXA, BNP Paribas; a large group that manages assets for a total value of 130,000 billion dollars.
Asset managers, banks and insurance companies are increasingly concerned about climate and environmental issues and their impact on profits.
This growing market demand is driving more transparency every year in corporate disclosure. However, there is still insufficient data on the environmental impact of many large companies. Nearly 4,000 companies – including Berkshire Hathaway, Chevron, Exxon Mobil and Glencore – failed to respond to the request for disclosure from financial institutions in 2021.

For some of them the pressure is expected to increase this year, following a series of mandatory environmental disclosure requirements coming to the EU, Japan, New Zealand and India. As well as TCFD regulation being introduced in the UK from next month.
But even where there is no obligation, turning your back on investors' demands is unwise.
Not only that. CDP data shows how companies that publish information about their impact consistently and on an annual basis can protect and improve their reputation and increase their competitive edge. While discovering risks and opportunities, monitoring and comparing progress, and gaining access to lower capital costs.
"Since we sent out our first disclosure request to companies two decades ago, – commented Paul Simpson, CEO of CDP – CDP has played a critical role in transforming environmental reporting from a niche side issue to the top of boardroom agendas, with disclosure now being mandated in regulation worldwide. While many companies are disclosing, setting targets and taking action across their own business operations and value chains, there is a surprisingly large part of the market still to take the vital first step of disclosure. These companies are becoming increasingly out of touch with reality, investor and public opinion, not just because of the regulatory stick that is approaching, but also because there are so many proven benefits to transparency. We hope that this request, backed by such an influential group of financial institutions worldwide, will hit home and drive transparency and action even further."