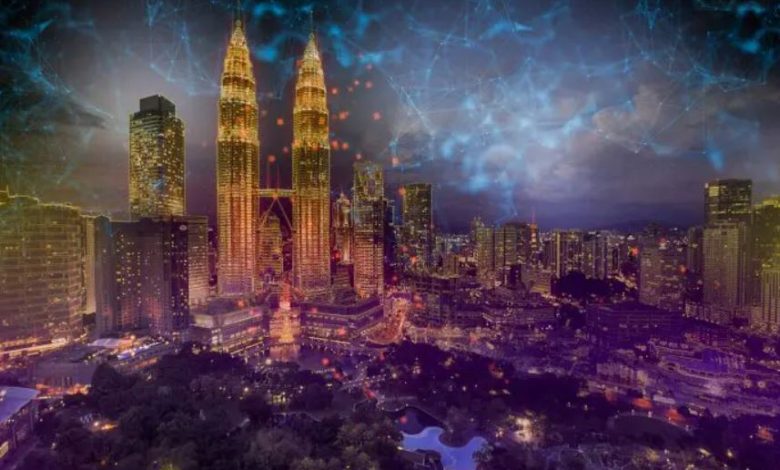 According to a recent report, the Digital Twins would save 35% on operating costs and increase productivity by 20%
(Sustainabilityenvironment.com) – How to stop climate change, design cleaner cities, build greener buildings or move raw materials polluting less? Thanks to the Digital Twins. They are real virtual 3D replicas of any physical element that exists, from car to home. Copies can predict the future behavior that these objects will have during their life, their use or their construction, thus identifying the most sustainable path to adopt to ensure maximum performance.
Digital Twins in the world of construction
In the field of architecture, Digital Twins are the next step to BIM systems. Virtual platforms that use real-time data to simulate the behavior of a building. Trace the most efficient path and identify the critical points that could compromise the correct implementation or undermine its sustainability.
Digital twins could, for example, analyze a building's heating or air conditioning system, its use by users, peak times in traffic movements and propose the best energy strategy.
But it is not the only constructive phase to be affected by this innovative approach. The entire building system could be inserted in Digital twins by monitoring the supply of raw materials and the industrial processes that allow the transformation.
More specifically, the product of a Digital Twin of a building would ensure maximum air quality of indoor environments, for example, reducing energy consumption by using energy only when necessary. Develop a sustainable mobility plan by lightening traffic or public transport, even ensuring safety itself.
Digital models for cities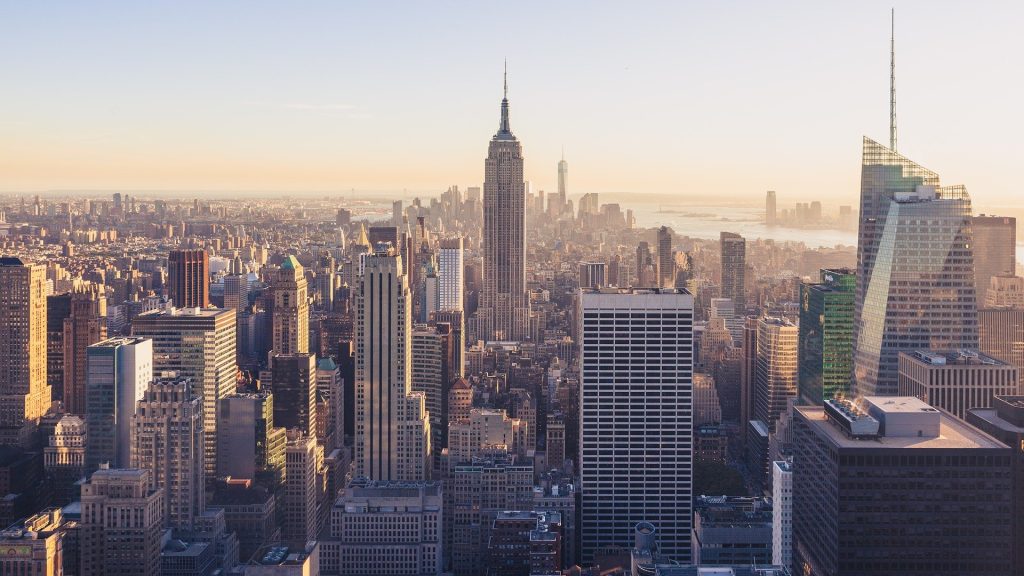 Cities are responsible for 70% of the world's polluting emissions. The population is constantly growing and soon the infrastructure we have could collapse if not properly integrated. To keep up with the demographic increase, it is estimated that, by 2050, we would have to build the equivalent of 10,000 new cities.
Here the Digital Twins come into play, no longer replicas of individual objects, but of entire ecosystems with infrastructures and multiple variables.
Among the developers of this innovative technology, there is also the company Cityzenith, which launched the campaign "Clean Cities and Clean Future".
It is an initiative aimed at a selection of cities to which the company will provide free of charge its Digital Twins program to help them reach the goal of carbon-neutral Race to Zero by 2050.
Obviously, to make it work, the platform must involve different actors in the life of a city, actors who will have to agree to expose themselves.
Once the importance of transparency in this context is understood, the project could save up to 35% on operating and maintenance costs and a 20% increase in productivity, as well as a 50 to 100% reduction in carbon emissions.

The first pilot project has just kicked off at the iconic site of the Brooklyn Navy Yard in New York City.