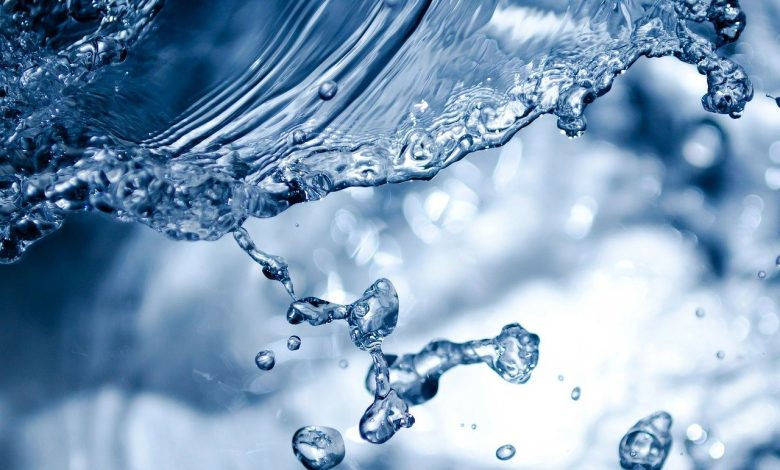 Changes in the water cycle were at the heart of the latest IPCC report
(Sustainabilityenvironment.com) – The increase in global temperatures is changing the water cycle on the Planet at twice the speed expected. A trend that makes extreme climatic phenomena such as drought, torrential rain and consequent floods more likely, frequent and lasting. This is stated by a new study published in the journal Nature, which managed to quantify more accurately precipitation and evaporation on the oceans.

It is here that 77% of global rains fall and 85% of surface evaporation occurs. Rebalancing this piece, the result is completely different from what the most advanced climate models in use today predict.
Changes in the water cycle caused by global warming follow a general trend: they shift water from the hot regions to the colder ones, namely the poles. But the speed of the cycle, the study calculates, is double than expected: not from 2 to 4%, but up to 7.4%. And the faster this is, the more so is the shift to the poles. In absolute terms, the volume of water that would have moved at more extreme latitudes between 1970 and 2014 would be 46-77 thousand cubic kilometers.
"In this period, the transportation of fresh water to the poles from warm to cold ocean regions occurred at a rate of 34-62 milli-Sverdrup (mSv), a rate that is not replicated in the current generation of climate models" such as CMIP6, the authors conclude.

The sixth update of the IPCC report, released last August, warned that the rate of change in the water cycle is intensifying. Among the expected consequences, an increase in heavy rains on almost all regions of the Planet, while drier conditions will occur in the Mediterranean basin, parts of Australia and South America, South Africa and the west coast of the United States.